BMC Plans to do Utility Mapping to Curb Road Digging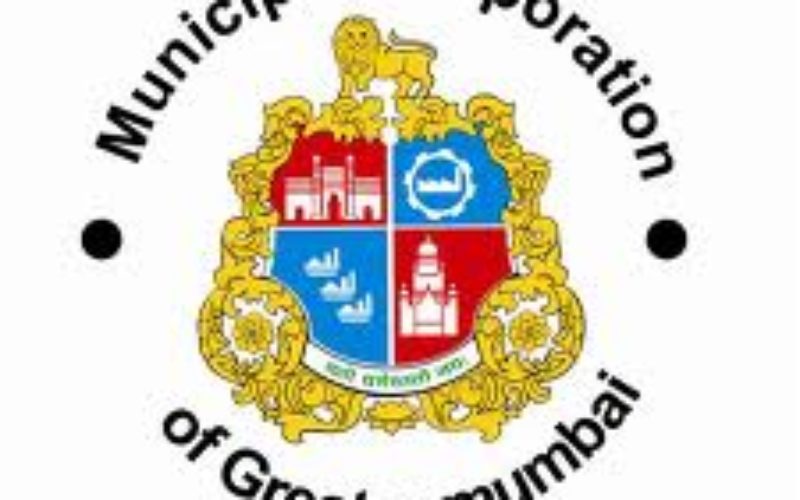 In recent news, the  Brihanmumbai Municipal Corporation (BMC) is planning to use Geographical Information System (GIS) for maaping public utilities such as sewer and water lines.
The use of GIS will facilitate mapping of different public utilities in different layers with different symbology. Different layers will allow easy analysis and planning of other BMC activities without any adverse effect on the existing infrastucture of road networks.
This has been a matter of concern as repeated digging of public spaces by different agencies is not only an inconvenience, but often these stretches are not restored properly.
"After the city's roads are brought under the common umbrella of the BMC, the process of issuing permissions for digging trenches and restoring the spaces can be better coordinated. It would also ensure that dedicated civic staff are available for the work," the
official said. "This way the maintenance of all roads can be monitored effectively."

Ameet Satam, BJP corporator from Andheri, who had raised this issue in the standing committee in May, welcomed the mapping proposal. "Marking out the utilities in the development plan would solve 40 per cent of the problems of our roads. I hope it is implemented soon," said Satam.

The corporator had complained about a newly-laid footpath that was dug up twice by two companies. "They restored the footpath, but the quality of work was poor," he said.

&nbsp
Source: DNA