China Launches Gaofen 8 Earth Observation Satellite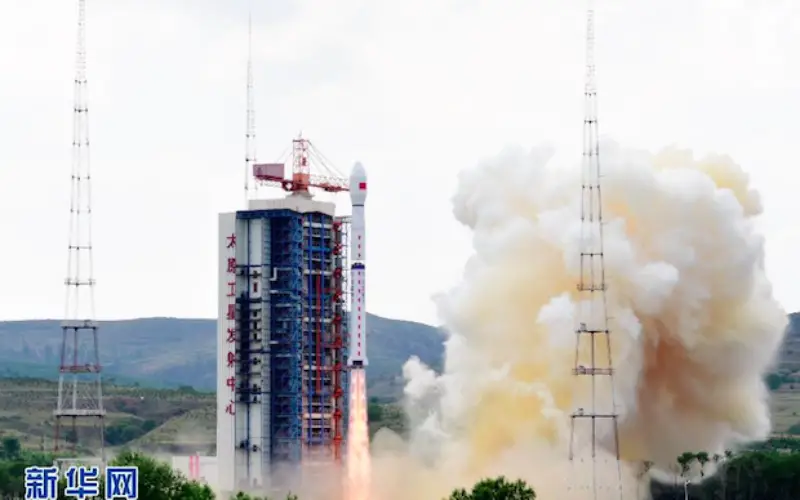 In recent news, China has successfully launched the Gaofen 8, a high resolution optical remote sensing satellite into a scheduled near-circular orbit with an average altitude of around 473 kilometers, or 294 miles.
The Gaofen 8 satellite lifted off on top of a Long March 4B rocket at 0622 GMT (2:22 a.m. EDT)  on June 26, 2015 from the Taiyuan space center in northern China's Shanxi province.
Chinese officials said the Gaofen 8 satellite is part of a civilian program, joining the Gaofen 1 and Gaofen 2 Earth observation satellites launched from the Taiyuan space center in 2013 and 2014. The Gaofen 8 satellite imagery will mainly be used for scientific experiments, natural resource surveys, crop yield estimates and disaster relief, state-run Xinhua news agency reported.