Esri and Safe Software Release Common Framework for Data Exchange among Electrical Power Utilities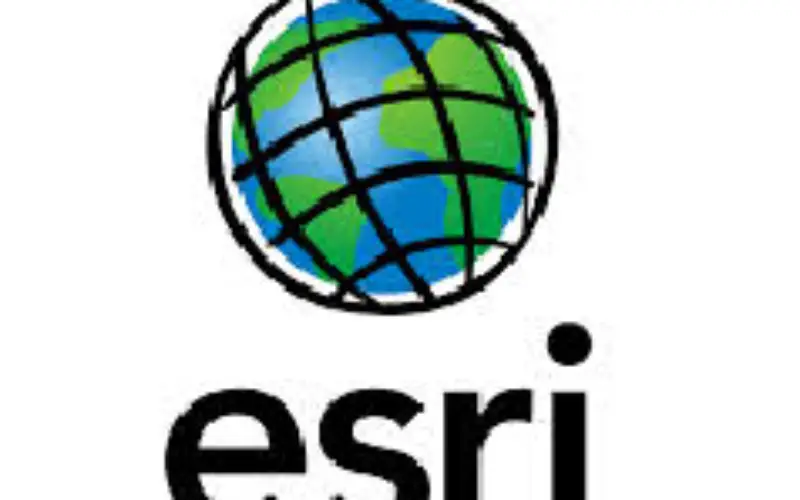 Common Information Model Translation Template Enables Data Exchange from GIS to Internal and External Enterprise Systems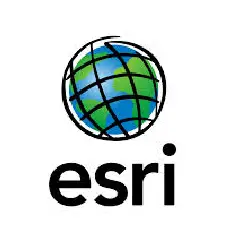 Redlands, California—Esri and Safe Software have paired to develop and openly share a Common Information Model (CIM) template for data exchange. The template demonstrates one approach to translating network data from an Esri ArcGIS database into CIM XML format. The XML can then be shared with other enterprise systems.
"The power behind a CIM is to provide a common language to share messaging among an electric utility's information systems," said Bill Meehan, Esri director of utility solutions.
The CIM comes in the wake of power industry deregulation and smart grid emergence. Utilities now share core network data more frequently than ever, and a CIM facilitates this. With a common format, a utility can share information internally across its enterprise systems, externally with other utilities, and externally with organizations such as regulators and independent system and regional transmission operators.
A CIM is based on the International Electrotechnical Technical Commission (IEC) family of standards, IEC 61970.
The Esri-Safe Software model also promotes faster decision making internally when data can be moved quickly from geographic information system (GIS) technology—the system of record for network data at many utilities—to destination enterprise systems, such as DMS, AMI, SCADA, OMS, and WMS.
Users can download the template and test CIM XML data structures with their own data or a sample dataset that Esri and Safe Software provide.
"With this template, we are providing another way for electric utilities to leverage their investment in Esri technology," Meehan said.
The template works off of Esri's ArcGIS (version 10.1 service pack 1 [SP1] or higher) and Safe Software's FME software (version 2013 or higher). The sample template consists of an FME workspace, an ArcGIS Data Interoperability extract, transform, and load (ETL) tool, and a sample dataset to guide users through testing how the translation process works. All the tools are provided as open source so users can adapt them to their needs.
"Utilities can use the template as a starting point for understanding how to translate data from an Esri database to the CIM XML structure to share with other enterprise systems," Meehan said.
After exploring the sample dataset, users can also work to configure the template to work with their own network data.
Download the CIM translation template on GeoNet.
To learn more, visit esri.com/datainteroperability.
# # #
About Safe Software
Safe Software Inc. is the maker of FME® software and the global leader in spatial data transformation technology that helps GIS professionals and organizations master their data interoperability challenges. FME is used by thousands of customers in more than 116 countries in a variety of industries. Ranging from small businesses to top international organizations, our customers use FME to unleash the power of their spatial data so people can use it where, when, and how they want to. Learn more at safe.com.
Press Information:
Sarah Alban, Esri
Tel.: 909-793-2853, extension 1-6280
E-mail (press only): press@esri.com
General Information: info@esri.com