China Releases Remote Sensing Data for Environment Protection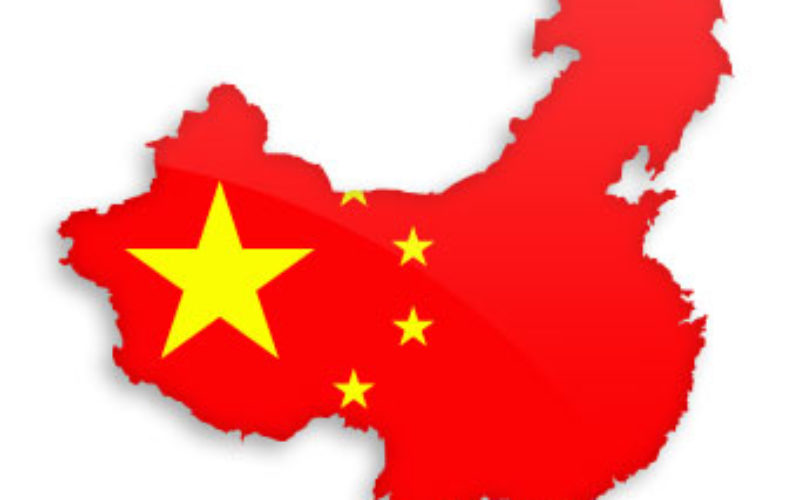 BEIJING, June 6 (Xinhua) — China released a remote sensing report on Monday, detailing ecological information related to land cover, vegetation, agricultural conditions and marine environment on a global scale.
The report, compiled by the National Remote Sensing Center under the Ministry of Science and Technology, has covered a land area of more than 56 million sq kilometers and more than 22 million sq kilometers in sea area.
In particular, the report included environmental data of countries covered by the China-proposed "Belt and Road" initiative, said Li Jiahong, chief engineer of the center.
The report highlighted the China-Central Asia-West Asia economic corridor, noting that the arid environment in China's Xinjiang, Kazakhstan and Iran is extremely fragile and water resource must be a top consideration when formulating economic and urbanization policies.
The report and relevant data will be published on the website of the center www.nrscc.gov.cn and the website of the group on earth observations chinageoss.org.