Chinese Remote Sensing Drone Sets 30-hour Flying Record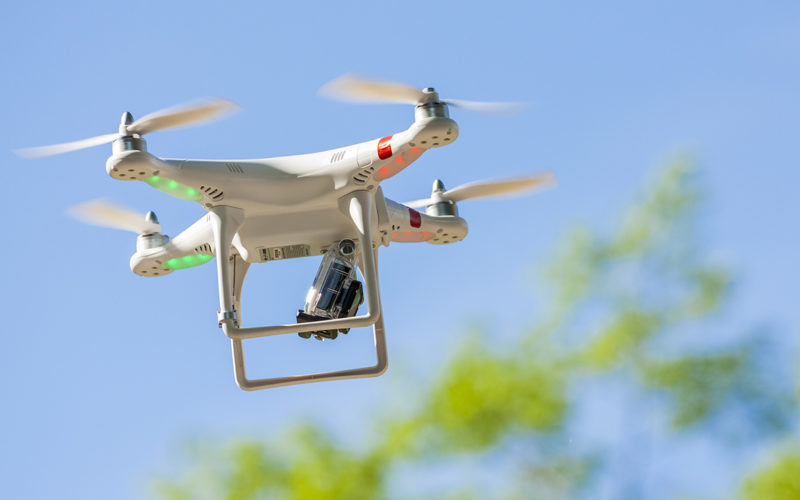 A new Chinese unmanned aerial vehicle (UAV) set a new record for the country's remote sensing drones by flying for more than 30 hours consecutively, the UAV's developer, the Chinese Academy of Surveying & Mapping (CASM), announced on Wednesday.
The previous record time was 16 hours. Coupled with China's Beidou Navigation Satellite System, the UAV system can carry out rapid mapping without ground control points.
Made of ultra-light carbon fiber materials, the drone is powered by a four-stroke air-cooled engine, and a V-shaped tail spoiler can reduce the wind drag.
CASM said that the newly developed system will make it possible for several drones to fly within one airspace simultaneously, thanks to breakthroughs in telecommunications technologies.
CASM is affiliated with China's National Administration of Surveying, Mapping and Geoinformation. It said drones have played an important role in rescue and reconstruction work in quake-stricken areas such as Wenchuan and Lushan, both in Sichuan province.
Source: Xinhua