Clark Labs Introduces Land Change Modeler for ArcGIS 10.2!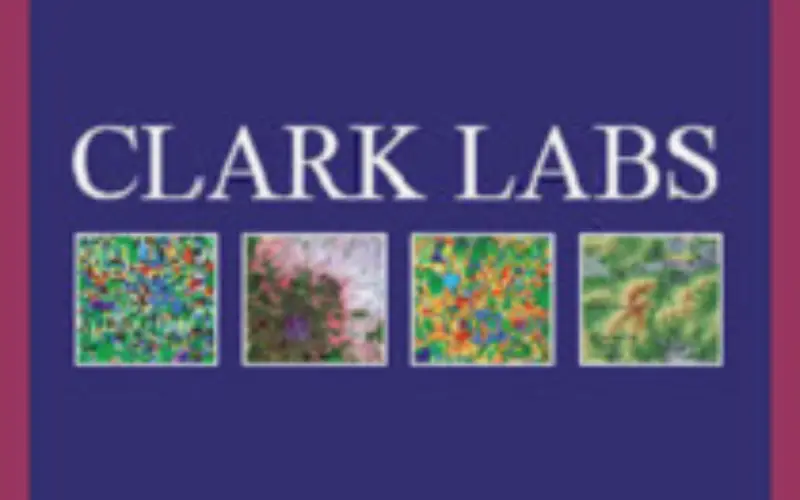 Land Change Modeler for ArcGIS is an innovative land planning and decision support software extension to ArcGIS. Widely used for the prioritization of conservation and planning efforts, Land Change Modeler allows you to rapidly analyze land cover change, simulate future land change scenarios, model REDD emission scenarios, and model species impacts and biodiversity.
With an automated, user-friendly workflow, Land Change Modeler simplifies the complexities of change analysis, resource management and habitat assessment. Land Change Modeler provides a start-to-finish solution for your land change analysis needs.
The Land Change Modeler is included within the IDRISI GIS and Image Processing software and is available as a software extension for use with ESRI's ArcGIS product. It is compatible with ArcGIS 10.2 SP2 or later.
With Land Change Modeler, users can:
Quickly map land change and trends
Rapidly model future land change scenarios
Assess habitat risk and species impacts
Model species distribution and biodiversity
Perform REDD analysis for the estimation of carbon emissions from deforestation
Generate biological corridor designs
Develop reserve selection and design scenarios
Learn more about Land Change Modeler
Land Change Modeler for ArcGIS Brochure (PDF)
Land Change Modeler Focus Paper (PDF)
Modeling REDD Baselines (PDF)

Source: Clark Labs