WA Geology – A Geology Mapping App for Mobile Devices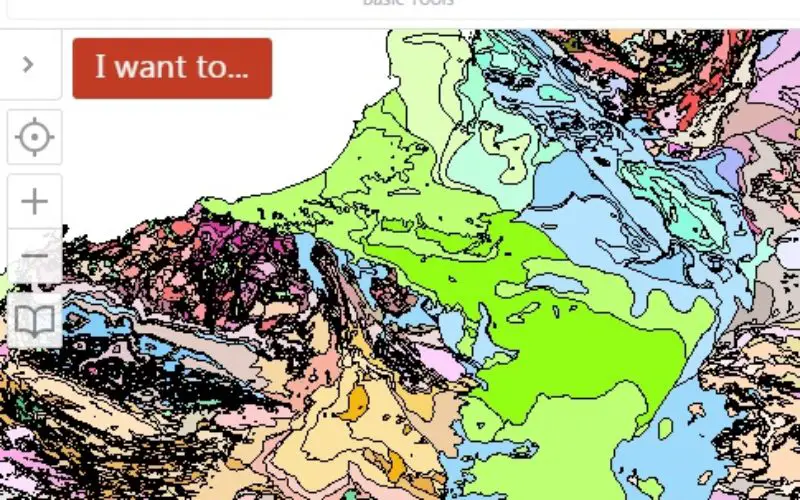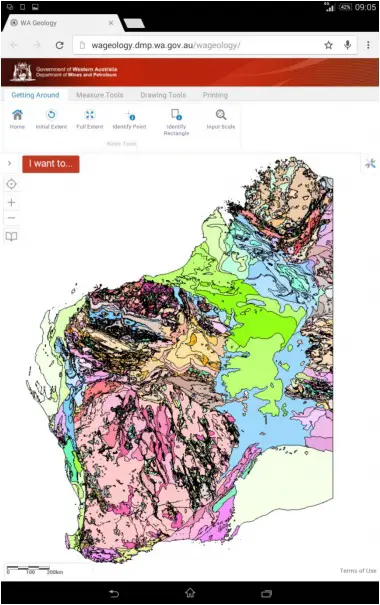 The Government of Western Australia has launched a mobile app for geology mapping. The mobile app WA Geology – is a web-mapping application that requires use of a wide variety of browsers on multiple devices. The Viewer supports both recent and older browsers.
The WA Geology application is a free, device-independent Geographical Information Systems (GIS) viewer which views, queries and integrates geology and resource information.
This web-mapping application can be opened using a variety of browsers on multiple devices. Information includes recently updated 1:500 000 State interpreted bedrock geology, mines and mineral deposits major resources petroleum datasets and tenements, location of key infrastructure such as towns and roads and various statewide image datasets including geophysics, geology and topography.
The WAGeology app was one of a series of innovations at Geological Survey of Western Australia's (GSWA) annual open day, including 3D resource modelling to improve exploration targeting.
The browser support for HTML5 varies considerably. Chrome, Firefox, and Safari tend to offer the broadest feature support and the best performance.
The first release of WA Geology with related datasets containing:
Geology
Mines and Mineral Deposits (MINEDEX)
Geophysics
Petroleum
Major Resource Projects
Geoheritage sites
There is no app to download; a mobile web browser is required for access.
To run WA Geology, cut and paste the following link into the web browser of your mobile device: wageology.dmp.wa.gov.au/wageology