Dehradun Municipal Corporation Fails to Put GIS into Property Assesment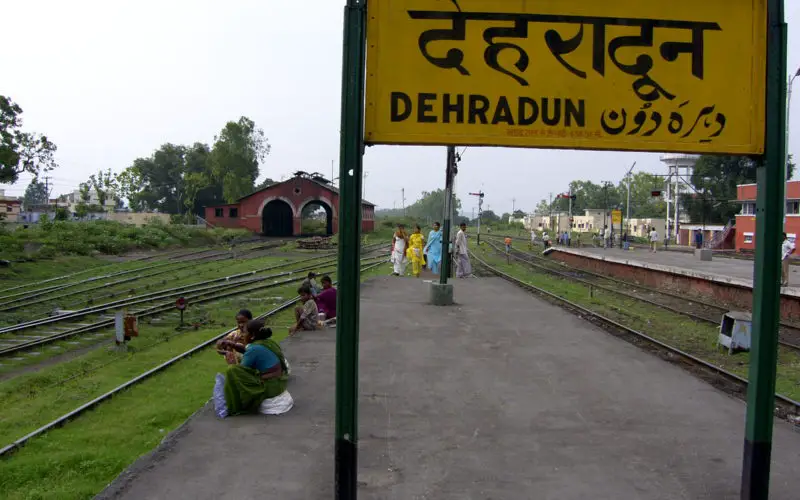 In a recent news by Hindustan Times,  the Dehradun Municipal Corporation (DMC) has failed to put into use the Geographical Information System (GIS) for mapping properties in the state capital. In the absence of geo-spatial technologies the mapping, accurate assessment and imposition of property tax is lagging for behind.
GIS is a mandatory reform under the Jawaharlal Nehru National Urban Renewal Mission (JnNURM) scheme of the central government and DMC has failed to put the funds in modernization of surveying methods.
DMC has adopted remote sensing technology for Hathibarkala ward of Dehradun on a pilot basis, but things never moved beyond the pilot phase.
"If the GIS is instituted for mapping properties, it will not only broaden the tax base extensively but will also bring the leftover properties in the tax net. We would have imposed the long-pending house tax a long time ago in the city had the GIS been used for surveying the residential buildings," a source in the DMC said.
JnNURM is aimed to encourage reforms and fast track planned development of identified cities. Focus is to be on efficiency in urban infrastructure and service delivery mechanisms, community participation, and accountability of ULBs/ Parastatal agencies towards citizens.
Source: Hindustan Times