The Most Detailed Ecological Land Units Map in the World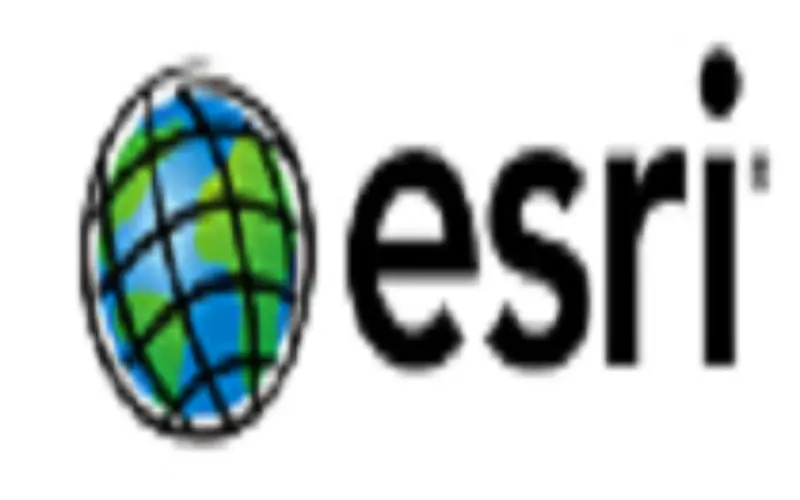 Esri and the USGS Collaborate on a Systematic Division and Classification of the Biosphere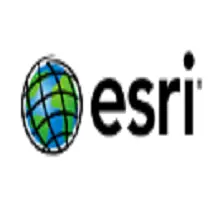 Redlands, California—Esri and the United States Geological Survey (USGS) are pleased to announce the development of the highest spatial resolution ecological land units (ELUs) map of the world ever produced. The Global ELUs map portrays a systematic division and classification of ecological and physiographic information about land surface features. The work was commissioned by the intergovernmental Group on Earth Observations (GEO), and published in print by the Association of American Geographers (AAG).
"This map provides, for the first time, a web-based, GIS-ready, global ecophysiographic data product for land managers, scientists, conservationists, planners, and the public to use for global and regional scale landscape analysis and accounting," said Roger Sayre from the USGS. "The Global ELU map advances an objective, repeatable, 'big data' approach to the synthesis and classification of important earth surface data layers into distinct and ecologically meaningful land units."
The ecological land units provide a spatial accounting framework for assessments of ecosystem services, such as carbon storage and soil formation, as well as important risks such as environmental degradation. Esri has created a Story Map and custom app that allow for additional exploration and insight.
"The ecological land units also lend themselves to the study of ecological diversity, rarity and evolutionary isolation," said Randy Vaughan from Esri. "For example we can identify the most diverse landscapes in terms of unique ecological land features. Understanding diversity can point the way to improved conservation planning."
"The data will also be important to the study of environmental change," added Sayre. "The objective and automated approach to the classification means that the mapping can be updated as better or more current input layers are created. The creation of change layers can also be automated."
Learn more about the Global ELUs map at esriurl.com/globalelu.
You can browse the Story Map at esriurl.com/elu. See the custom app at esriurl.com/EcoTapestry.
# # #
About U.S. Geological Survey
The U.S. Geological Survey (USGS) was created in 1879 as a science agency charged with providing information and understanding to help resolve complex natural resource problems across the nation and around the world. The mission of the USGS is to provide relevant, impartial scientific information to 1) describe and understand the Earth, 2) minimize loss of life and property from natural disasters, 3) manage water, biological, energy, and mineral resources, and 4) enhance and protect our quality of life.
About Association of American Geographers
The Association of American Geographers is a nonprofit scientific and educational society with a membership of over 10,500 individuals from more than 60 countries. AAG members are geographers and related professionals who work in the public, private, and academic sectors to advance the theory, methods, and practice of geography.
About The Group on Earth Observations
The Group on Earth Observations (GEO) is a voluntary, international partnership of governments and scientific and technical organizations collaborating to develop a Global Earth Observation System of Systems (GEOSS). GEO's vision is to realize a future wherein decisions and actions for the benefit of humankind are informed by coordinated, comprehensive and sustained Earth observations and information. GEO BON is GEO's Biodiversity Observation Network, and GEO ECO is an initiative to map and monitor global ecosystems.
Press Information:
Brian Peterson, Esri
Tel.: 909-793-2853, extension 1-1283
E-mail (press only): press@esri.com
General Information: info@esri.com