DGCA Issues Notice on Use of Unmanned Aerial Vehicle (UAV) for Civil Applications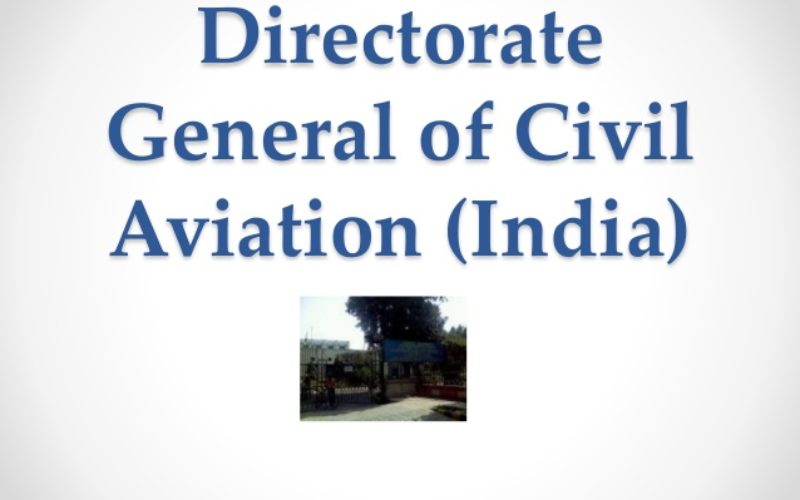 The Office of the Director General of Civil Aviation (DGCA), Government of India  has issued a public notice regarding the  use of Unmanned Aerial Vehicle (UAV)/ Unmanned Aircraft Systems (UAS) for civil applications.
The market of UAV/UAS has already caught the interest of international and national market. As far certification and operation of the civil use of UAS is concerned the Standards And Recommended Practices (SARPs) are yet to be published by International Civil Aviation Organization (ICAO).
The notice clearly mention that the civil operation of UAS will require approval from the Air Navigation Service provider, defence, Ministry of Home Affairs, and other concerned security agencies, besides the DGCA.
The notice says:
UAS has potential for large number of civil applications. However, its use besides being a safety issue, also poses security threat. The Airspace over cities in India has high density of manned aircraft traffic. Due to lack of regulation, operating procedures/ standards and uncertainty of the technology, UAS poses threat for air collisions and accidents.
The notice also warns against the use of UAV:
DGCA is in the process of formulating the regulations (and globally harmonize those) for certification & operation for use of UAS in the Indian Civil Airspace. Till such regulations are issued, no non government agency, organization, or an individual will launch a UAS in Indian Civil Airspace for any purpose whatsoever.