Dubai Municipality to Start First Phase of Makani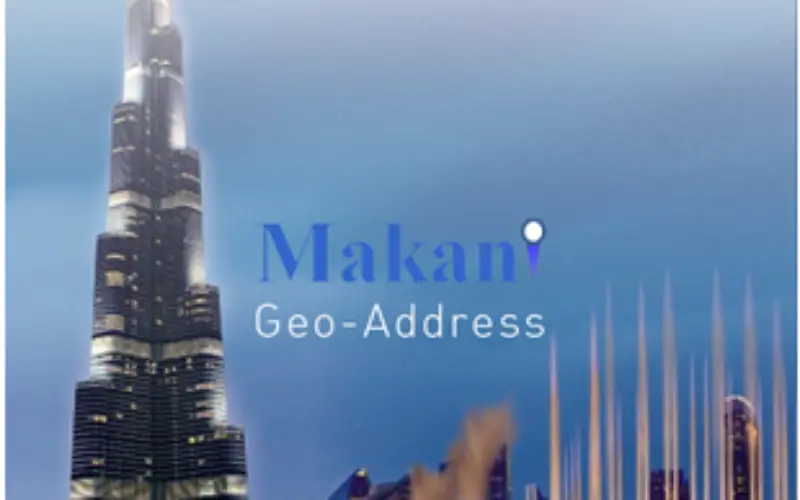 Makani app will allow finding accurate Geo Address locations by using the Makani Number. Makani Geo Address, also known as Makani Number, is a unique identifier comprising of 10 digits. The 10 digits of unique identifier for each unique spatial entity represents, 5 digits for easting and 5 digits for northing that is assigned to each entrance of the buildings in the Emirate of Dubai.
Dubai Municipality will be installing Makani boards in 40,000 buildings located in 63 different areas across Dubai throughout the first phase of the project.
Dubai Municipality has completed contractual procedures with the company responsible for the manufacturing of Makani signboards to kick-start the first phase of the smart geographical addressing system. Makani boards will be installed starting from October, covering various entrances of buildings across the city.
Also, government entities and Metro stations will witness the instalment of Makani boards during the first phase of execution.
Abdul Hakim Malek, Director of Geographic Information System (GIS) Department, Dubai Municipality said:
Makani boards will be placed at the entrances of buildings, schools, mosques and hotels, making locations accessible by the public. The 10-digit coordinates allow users to accurately locate places. The Dubai Police 999 number, ambulances and civil defence can locate places using Makani when receiving calls.
This app is using UAE NG (UAE National Grid) coordinates which is based on the MGRS to define the locations. To add something more interesting to the app, it allows coordinate conversion to popular formats like Universal Transverse Mercator (UTM), Geographic Coordinate System (GCS) to make compatible with devices like smart phones which depends on global navigation satellite system (GNSS) to locate their positions.