Saab and DigitalGlobe Announce Vricon Joint Venture to Create the Globe in 3D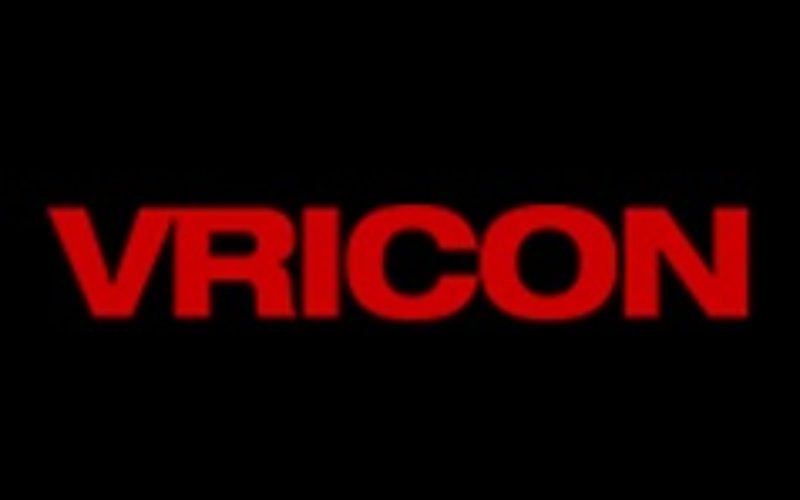 Vricon will create high resolution elevation products and accurate, immersive 3D products with unmatched coverage and delivery timelines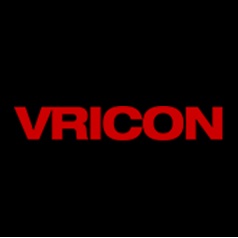 Defense and security company Saab and DigitalGlobe, Inc. (NYSE:DGI), a leading global provider of high-resolution earth imagery solutions, today announced the creation of a joint venture – Vricon, Inc. (www.vricon.com) – to produce photo-realistic 3D products and digital elevation models globally for enterprise and government geospatial markets with unmatched coverage and delivery timelines.
Vricon combines Saab's unique 3D technology and know-how with DigitalGlobe's unrivaled archive, which contains billions of square kilometers of the world's highest quality commercial satellite imagery. Together the Vricon joint venture will establish high scale production capabilities that will make highly accurate photo-realistic 3D products and elevation data of the earth, accessible via its unique visualization platform and standard based data formats.
Vricon serves the entire professional geospatial market, with an initial focus on defense, security, and infrastructure. Vricon's technology enables imagery content to accurately represent all visible objects on the earth in 3D, and its products provide customers with unmatched value and utility, superior coverage relative to aerial-derived elevation models, and superior fidelity and availability relative to other satellite-derived models.
DigitalGlobe and Saab will combine their strengths to both support and own Vricon. Under the agreement, Vricon will be headquartered in Reston, Va., with ownership set up as 50 percentDigitalGlobe and 50 percent Saab. Visit www.vricon.com for more information.
"Our customers will benefit from global access to geospatial data of unprecedented quality. It is a win-win situation with long-term value creation for both parent companies, which will give us a market position ahead of competition," said Magnus Brege, CEO at Vricon.
"By combining DigitalGlobe's unrivaled imagery archive with Saab's leading edge technology, we will deliver the globe in 3D at a scale never before possible," said Jeffrey R. Tarr, DigitalGlobePresident and Chief Executive Officer. "By delivering this breakthrough product to our customers, this collaboration will drive growth and shareowner value creation."
"The establishment of Vricon is another great example of Saab's ability to leverage innovation and transform it into business value," said Dan Jangblad, Head of Saab business area Industrial Products and Services. "Together with DigitalGlobe, we are taking our revolutionary new 3D technology and applying it to benefit our global customer base. At the same time, we also take another step forward on our long-term path for growth in the United States."
About Vricon
Vricon serves the global professional geospatial market with world-leading 3D geodata and 3D visualization solutions. Vricon is headquartered in Reston, Virginia. For further information, visitwww.vricon.com.
About Saab
Saab serves the global market with world-leading products, services, and solutions ranging from military defense to civil security. Saab has operations and employees on all continents and constantly develops, adopts, and improves new technology to meet customers' changing needs.
About DigitalGlobe
DigitalGlobe is a leading provider of commercial high-resolution earth observation and advanced geospatial solutions that help decision makers better understand our changing planet in order to save lives, resources, and time. Sourced from the world's leading constellation, our imagery solutions deliver unmatched coverage and capacity to meet our customers' most demanding mission requirements.
DigitalGlobe is a registered trademark of DigitalGlobe.