MDDA Ready for Drone To Detect Encroachment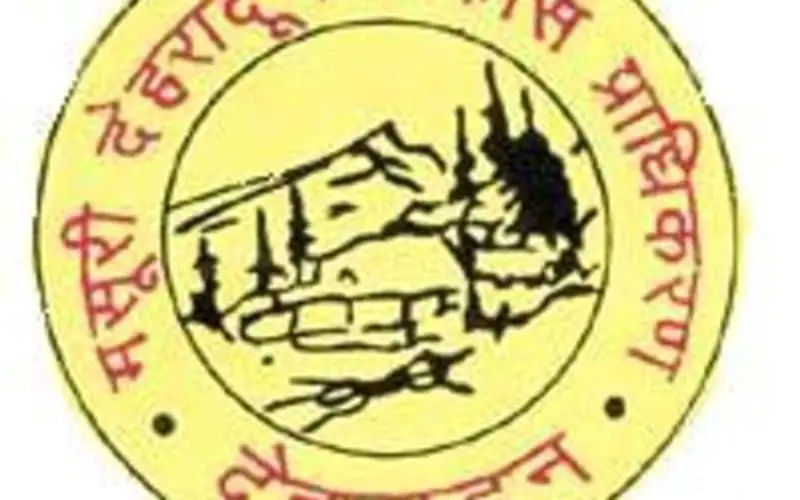 Dehradun: Mussoorie Dehradun Development Authority (MDDA) is set to conduct a 15-day trial of a drone to monitor illegal constructions and encroachments from March 8, which will help staff to get familiar with the workings of the unmanned aerial vehicle.
In monitoring the encroachment on state-owned land, the drone will be useful in both plain and hilly terrain in the region. Currently, MDDA relies on ground level manpower to monitor encroachment of government land and illegal colonies mushrooming in the city.
The drone is being provided by Dehradun-based company Star Aero Space Ltd in partnership with Israeli firm ARNA for the trial period without any charges. Confirming the move, R Meenakshi Sundaram, vice chairman, MDDA, said, "The trial is basically about Geographic Information System (GIS) mapping technology using drones which are cheaper and can be used far more frequently than satellites."
Sundaram maintained that though manpower will still be sent for surveys of construction site, it will be a more transparent system since it will be easy to catch a discrepancy between the data collected by the drone and data collected manually.
Source: ToI