Egypt to Set Up National Agency for Space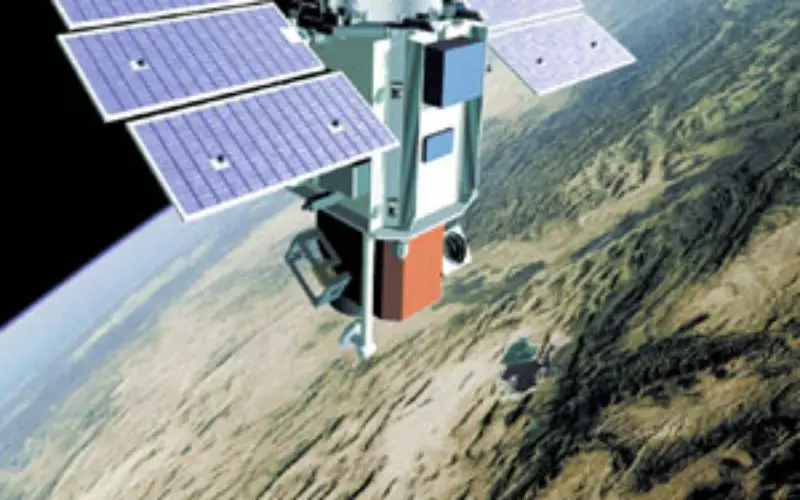 Egypt is planning to set up a national agency for space, said Head of the National Agency for Remote Sensing Medhat Mokhtar on Thursday 05/09/2013.
In statements to MENA, Mokhtar noted that the proposed agency will be an independent entity from the remote sensing authority. The new agency will directly answer to the presidency of the republic, Mokhtar said, adding that such a status will allow it to carry out vital and strategic activities that are important to the State.
A draft law on this score will be referred later today to the scientific adviser to the president to proceed later to the president, he pointed out, adding that the new project gives room to cooperation with different world countries.
Source: Egypt State Information Service