Remote Sensing Technology to Boost Pisciculture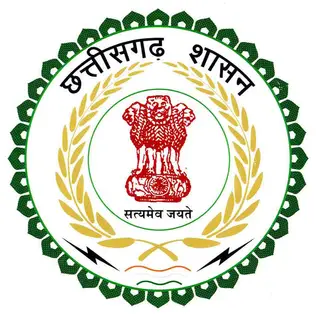 Chhattisgarh, India – The government of Chhattisgarh will undertake a survey using remote sensing technology for mapping the location of ponds, rivers and other water bodies to encourage fish farming in the State.
"The State has a sufficient number of ponds, water bodies and rivers to produce fish of any variety. Therefore, the government is carrying out a remote sensing survey to identify the location of these water bodies to use them for fish rearing," a government official said here Wednesday.
The survey will initially be carried out in eight districts, following which digital maps of water bodies will be prepared at the village and block level. All details relating to fish rearing will be computerised and made online. A web application will also be created on the entire database, he added.
The production of fish in the State is increasing at a rapid pace, the official said, adding, "2.51 lakh tonnes of fish was produced till December 2015 in the last fiscal, which was 1.20 lakh tonnes in 2004-05. Over 25 lakh tonnes of fish of different varieties has been produced in the State in the past 12 years".
The State government has become self-sufficient in the production of fishlings. About 25 crore fishlings were produced in 2001-02, which has gone up to 135 crores in 2015-16, he added.
"The government has taken several steps to boost fish production, which has ensured employment to two lakh fishermen. Banks are providing loans worth Rs 1 lakh at one per cent interest to farmers to boost fish production," the official said.
Rare and threatened species of fish such as Mangur, Chipala, Pabda are also being reared.
"The State is among the top in cage culture in the entire country. It has been done at Sarodasagar and Shirpaani reservoirs in Kabhirdham district, Ghonga reservoir in Bilaspur, Jhumka reservoir in Korea district and Taurenga reservoir in Gariabandh district," he said.
Four tonnes of fish are being produced at each cage culture. So far, 475 tonnes fish was produced this way, he added. Farmers from Odisha, Maharashtra, Jharkhand, Bihar, Tamil Nadu, Andhra Pradesh, Uttar Pradesh, West Bengal and Himachal Pradesh had visited the State to learn the technique.
– PTI