Esri India Young Scholar Contest (2022) for Indian Scholar to Showcase GIS Project
Esri India is hosting an open contest for Indian Young Scholars 2022, to identify the one who will be able to showcase a GIS Project in front of a live audience via the Esri User Conference (virtual event). This article reviews the eligibility criteria and how to apply.
Esri India Young Scholar Contest
The competition is open to any Indian student who resides in India and studying in India. The nationwide competition honors achievement in geospatial study and is available to undergraduate and postgraduate students from geospatial fields at Indian universities and colleges.
Comprehensive research papers, software development, impacting maps, and apps that support Education, Conservation, Indoor Mapping, Drone Analytics, Agriculture, Disaster Response, Urban Planning, Business, Engineering, Social Science, Health, and other topics may be submitted for the award.
Entry Requirements
Students of Indian origin enrolled full-time in an undergraduate or postgraduate degree at an Indian university are eligible for Esri India Young Scholars Contest. Students graduating in 2022 are also eligible to participate in the competition.
Group projects would not be rejected, as this is a demonstration of individual performance/skills. A candidate can submit only one entry, so it is advisable to submit the finest work to avoid rejection.
The workflows in the project must have used Esri GIS Technology and the research/project must take place in India.
---
Also, Read – A Career in GIS written by Dr. Mark Ataweel
---
How to Apply (step by step)
The application process for the Esri India Young Scholars contest is simple. You can access the online application form on this website. There is a brief form to fill out and you will need to provide your name, email address, an abstract (no more than 500 words) outlining the objective of your project, its value proposition. All submissions must fully comply with U.S. Export laws in order for them to be considered for the contest.
Guidelines –
Your Young Scholar entry (application or research).
An abstract (no more than 500 words) outlining the objective of your project, its value proposition, and why you should be Esri India's Young Scholar.
An A0 size poster with map elements to summarize the work and visualize the project effort i.e. 84.1cm x 118.9cm; in two file formats (a) AI/PSD format and (b) PDF format in 300 dpi.
All submissions must fully comply with U.S. Export laws and all other applicable laws including COVID-19 mandates.
Register for the program and submit your project to

gis.education@esri.in

.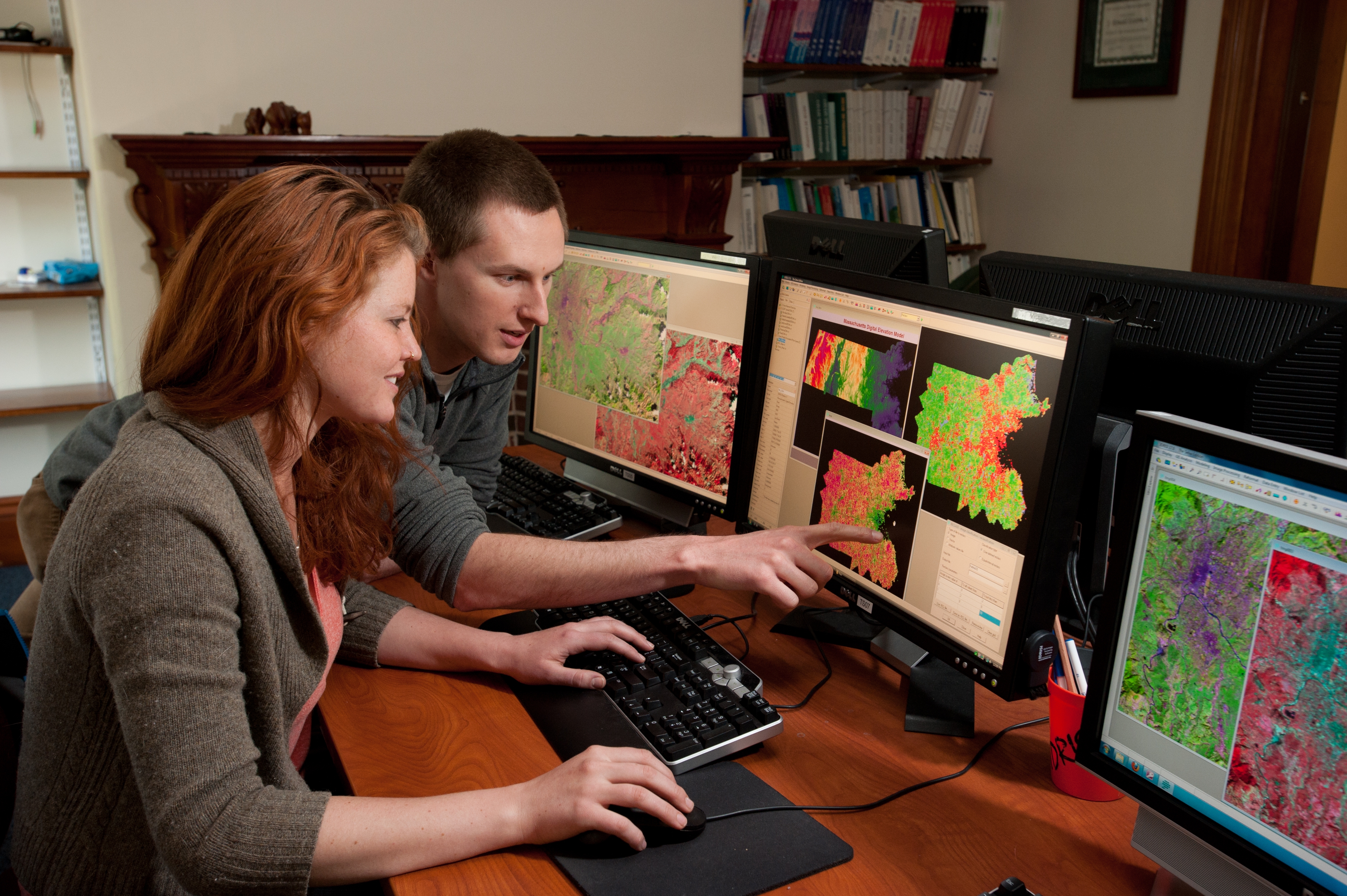 Timeline
Register for the program by March 15, 2022, and send your idea, together with a poster and complete report, to gis.education@esri.in by March 31, 2022.
Students are advised to submit their projects well in advance of the due date. This would allow Esri India Technical Experts to provide feedback to students in order for them to improve their projects and resubmit the most recent version by March 31, 2022.
Prize
The top three 'GIS Scholars of India' will receive an Esri India Scholar of the Year trophy, a certificate, and an ArcGIS Personal Use License. Additionally, they will be considered for the global Esri Young Scholar Program. One lucky winner will also receive:
Registration to the Esri Education Summit and the Esri International User Conference in San Diego in July 2022 is FREE.
Hotel accommodations and travel (to a maximum of 7 nights).
Young Scholars Facebook Group.
Meet other Young Scholars at a social event.
Poster on display in the Map Gallery's Special Displays area.
Attend the Esri Prize Ceremony to get your award and pose for a group photo with Jack Dangermond.