KSBB to verify ESA Mapping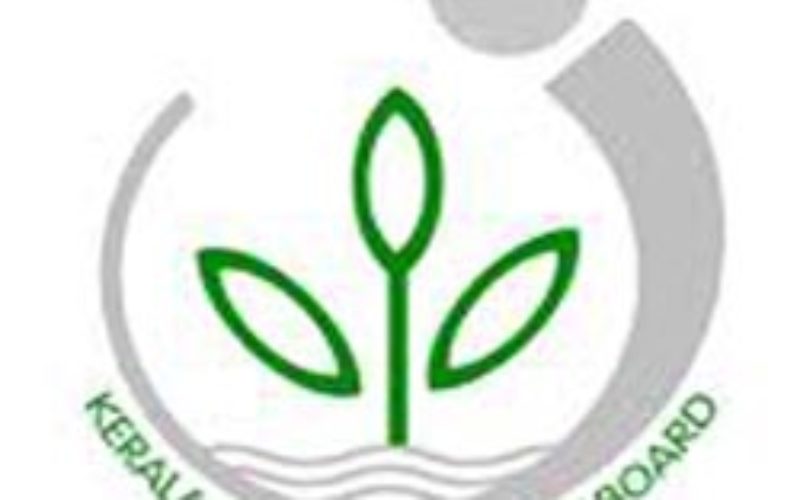 In recent news, the Kerala State Biodiversity Board (KSBB)  has been assign to do ground truth verification of map for 123 villages identified as ecologically sensitive areas (ESAs).
The maps are distributed  at panchayat level committees with physical as well soft copies of map and proper guidelines for verification. After panchayat verification, the maps will be further scrutinize by district and state level committees and final map will be uploaded on KSBB website.
KSBB chairman Oommen V Oommen said;
"Cadastral mapping of 75% of the area in 123 villages is already complete and the remaining too will be ready soon. These maps prepared by the survey department are digitized by Kerala State Remote Sensing and Environment Centre (KSREC) and are distributed by KSBB to the panchayats for verification. The state level verification of maps by panchayats is expected to be over by April 30".
Recently it was in news that callous approach of KSREC in mapping ESAs results in major discrepancies including showcasing of Mathikettan Shola, a national park, as agricultural land.
Related news:
Source: Times of India