Fiji Adopted GIS Technology to Boost Sugar Industry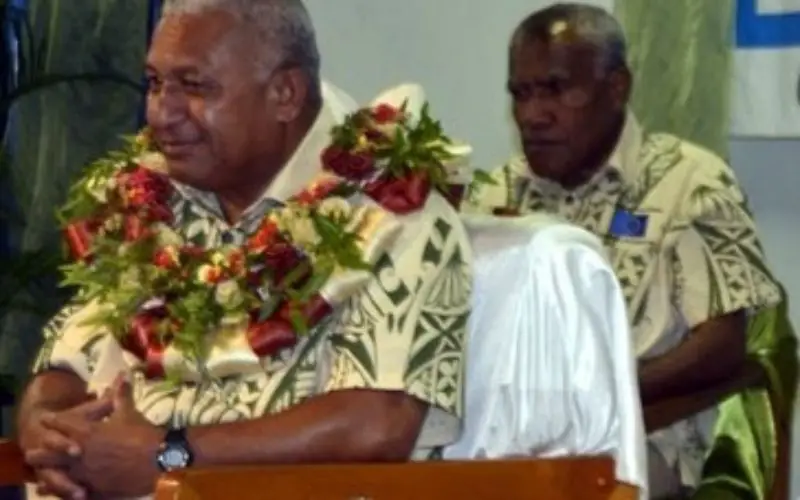 In recent news, the Fiji's Prime Minister Voreqe Bainimarama has launched GIS portal at the Sugar Cane Growers Building in Lautoka which will now see the digitisation of the sugar industry.
The  web portal will now facilitates be better management of the sugar industry. This portal will give information on farm and plot level to get a 'real time' picture of the performance of the industry.
The The portal was developed with F$875,000 technical assistance from the European Union, in partnership with the Belgian Government.
Prime Minister Voreqe Bainimarama said:
 "Using GPS – the satellite global positioning system – we can establish the precise parameters of our cane farms.

"We can walk around any farm with a GPS device and get the co-ordinates of those areas under cultivation and those areas that are fallow and where more can be grown".

 "It's a wonderful new tool that marks a great leap forward in our ability to evaluate the industry's performance and allow the FSC, the Government and other stakeholders to make better policy decisions and plan for the future" .
 On the crush figures as at November 3, sugar production is up by 22 per cent.
Source: Fiji Sun Online