Research and Markets – Satellite-based Earth Observation Market in Europe 2016-2020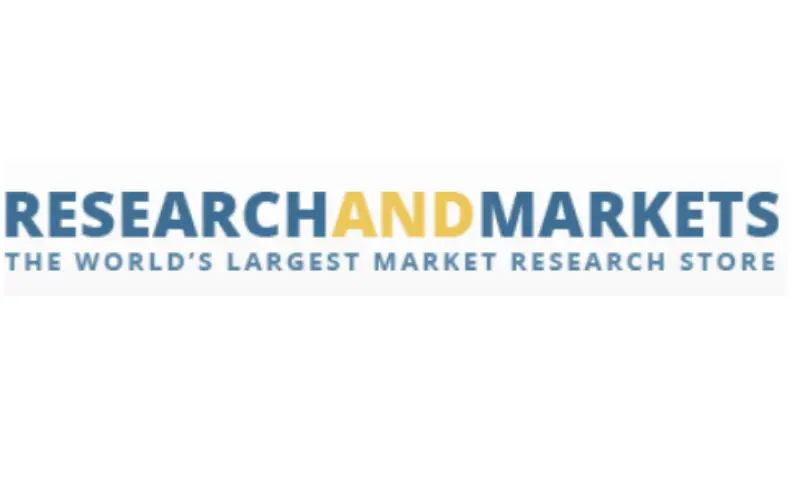 About Satellite-based Earth Observation Market in Europe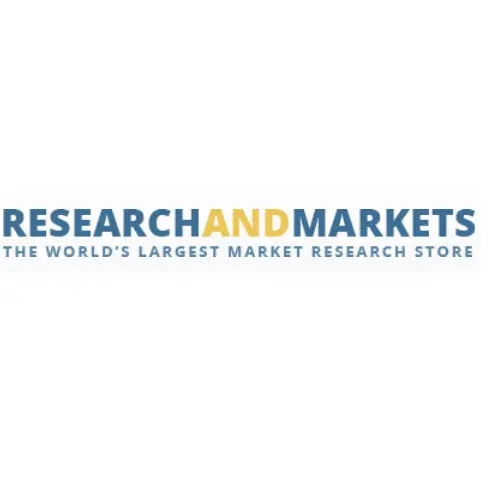 Satellites transmit data and information in the form of images, which are then collected for analysis. The information thus gathered can be used to monitor and predict weather changes, disasters and natural calamities, oil and mineral deposits, availability of water sources, and climate patterns.
Satellite-based EO involves the gathering of vital information pertaining to the Earth's system through remote sensing satellites. It is used across verticals such as defense and intelligence, weather, agriculture, natural resources, engineering and construction, media and entertainment, and tourism. The analysts forecast the satellite-based EO market in Europe to grow at a CAGR of 15.65% during the period 2016-2020.
Covered in this report
The report covers the present scenario and the growth prospects of the satellite-based EO market in Europe for 2016-2020.
The market is divided into the following segments based on services:
EO Data
Value-added services (VAS)
The report, Satellite-based Earth Observation Market in Europe 2016-2020, has been prepared based on an in-depth market analysis with inputs from industry experts. The report covers the market landscape and its growth prospects over the coming years. The report also includes a discussion of the key vendors operating in this market.
Key vendors
Airbus Group
DMC International Imaging
ImageSat International
MDA
Other prominent vendors
Deimos Imaging (UrtheCast)
e-GEOS (an ASI/Telespazio company)
Hisdesat Servicios Estratégicos
Planet Labs
PlanetiQ
Skybox Imaging (Google)
Thales Alenia Space
Market drivers
Technological advances in satellite imagery
Market challenges
Market trends
Growing adoption of analytics
Key questions answered in this report
– What will the market size be in 2020 and what will the growth rate be?
– What are the key market trends?
– What is driving this market?
– What are the challenges to market growth?
– Who are the key vendors in this market space?
– What are the market opportunities and threats faced by the key vendors?
– What are the strengths and weaknesses of the key vendors?
Source: Research and Markets