First images taken with Exelis system on DigitalGlobe's WorldView-3 satellite released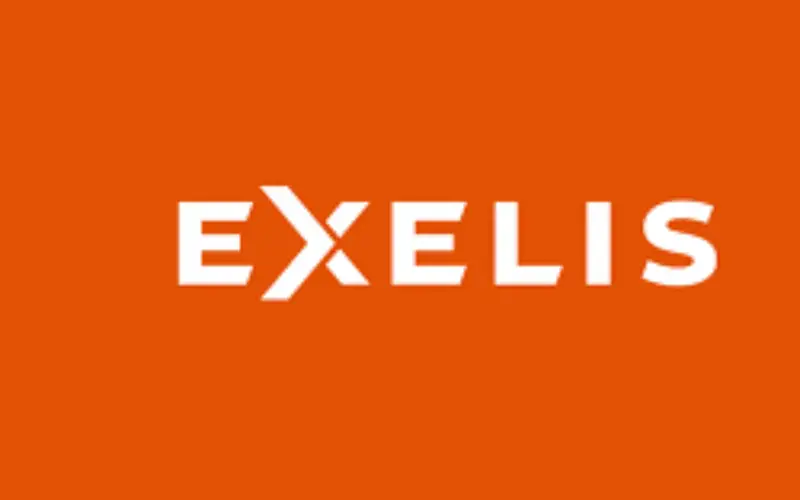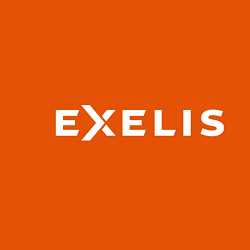 Exelis-built integrated super-spectral imaging system consists of a telescope, sensor and shortwave infrared system
ROCHESTER, N.Y., Aug. 26, 2014 – DigitalGlobe has released the first images taken with the Exelis-built (NYSE: XLS) integrated, super-spectral imaging system on the WorldView-3 satellite, which launched last week from Vandenberg Air Force Base in California.
The images, taken at 617 kilometers above earth, are of Madrid, Spain. 
Exelis built the integrated, super-spectral imaging system consisting of a telescope, sensor and shortwave infrared (SWIR) system, making WorldView-3  the first high-resolution commercial imaging satellite to feature such capabilities and allowing DigitalGlobe to expand its imagery product offerings. 
WorldView-3 collects imagery 31 centimeter resolution — delivering 5 times the clarity of other commercial providers. With the most spectral diversity, the satellite's SWIR bands will allow for accurate imaging through haze, fog, dust, smoke, and other airborne particulates.
"Exelis is proud to be a trusted 'lifetime partner' to DigitalGlobe, providing imaging systems for every satellite they have ever built," said Rob Mitrevski, vice president and general manager of Exelis Geospatial Systems. "Our imaging systems represent the heart of every satellite in the DigitalGlobe constellation, and every one of these systems continues to collect imagery used by DigitalGlobe and its customers for timely, accurate, actionable information. WorldView-3 proudly follows in the path of these systems with new and enhanced capabilities." 
"Exelis built and delivered a world-class imaging payload that will expand the applications for commercial satellite imagery and allow us to deliver more value to our customers," said Jeffrey R. Tarr, DigitalGlobe's President and Chief Executive Officer. "We're very pleased with the early performance of the imaging payload, and we look forward to delivering the unique geospatial products it will enable to our government and commercial customers."  
The new capabilities will help solve tough customer problems across a variety of applications, including accurate crop mapping; efficient site selection, exploration and environmental monitoring for the energy industry; and mineral identification and chemical measurements to support mining. 
Other imaging systems provided by Exelis include those on DigitalGlobe's IKONOS, QuickBird, WorldView-1, GeoEye-1 and WorldView-2 satellites. DigitalGlobe's WorldView-4 satellite, planned for launch in mid-2016, will also carry an Exelis-built imager.About Exelis 
Exelis is a diversified, top-tier global aerospace, defense, information and services company that leverages a 50-year legacy of deep customer knowledge and technical expertise to deliver affordable, mission-critical solutions for global customers.  We are a leader in positioning and navigation, sensors, air traffic management solutions, image processing and distribution, communications and information systems; and focused on strategic growth in the areas of critical networks, ISR and analytics, electronic warfare and composite aerostructures. Headquartered in McLean, Va., Exelis employs about 17,000 people and generated 2013 sales of $4.8 billion. For more information, visit our website at www.exelisinc.com or connect with us on Facebook, Twitter and YouTube.