Free Climate Data for Germany of the Climate Data centre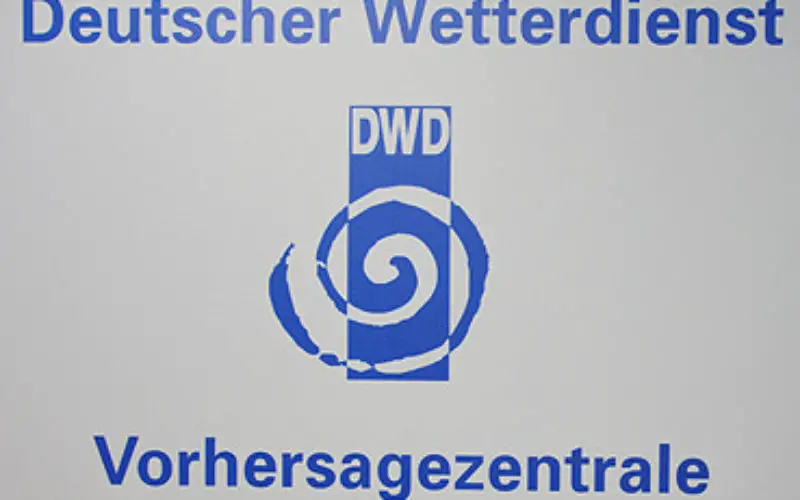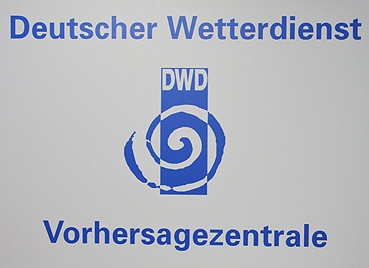 The Deutscher Wetterdienst (DWD) makes available the whole collection of climate data it acquires, processes and archives. The CDC offers accesss to climate data for Germany, but also to data with a European or even global context.
The aim is to simplify the users' access to data, in particular for users from research, educational and public institutions but also from other sectors, so that they obtain the needed data as quickly as possible.
The extensive data sets offered through the CDC can be accessed in various ways:
The Subject-related Data Sets section lists and briefly describes (including the subject field) all of the many data collections available via the CDC. The links provided will lead you to the websites of the various data collections.
In the CDC Data Catalogue (Search for Data) section, you have access to the main CDC data catalogue and can search for the needed data. Running a search will produce a description of the data, a description of how you can have access to the data and more detailed explanations. The CDC data catalogue is mainly addressed to meteorologically skilled users, notably from the research and educational branches. The contents are in English for which reason English must be used as search language.
In the Access to Data section, you will find various special web applications offering direct online access to the data. All data that are not available online can be requested from our central desk (mailto:cdc.data@dwd.de).
Free Climate Data / Other Web Services
Free climate data that are available online are concisely presented in a sector of their own, providing users with quick access to the various download facilities for the data sets.
Download Links