NASA Air Quality Remote Sensing Training for SESARM & GEPD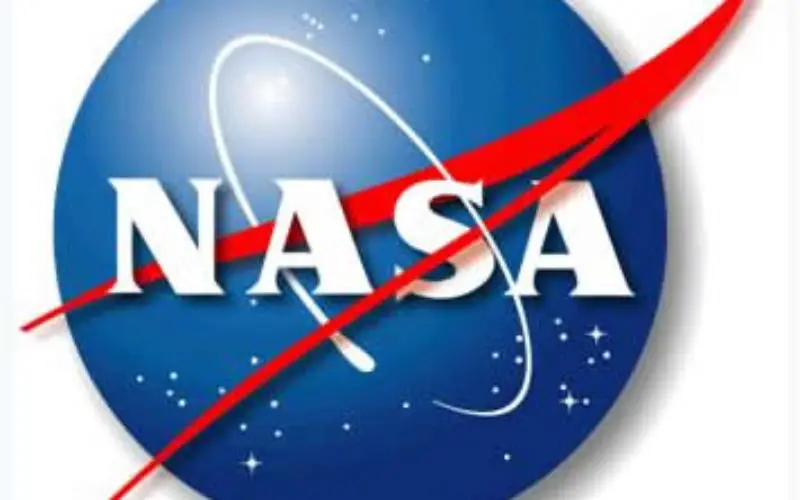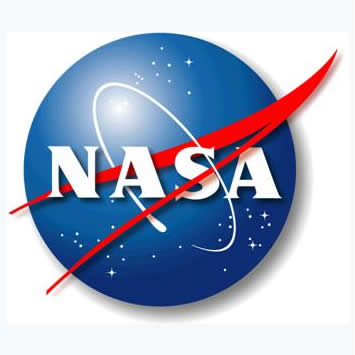 The goal of the NASA Applied Remote Sensing Training (ARSET) is to increase the utility of NASA earth science and model data for policy makers, regulatory agencies, and other applied science professionals in the areas of Health and Air Quality, Water Resources, Eco Forecasting, and Disaster Management. The two primary activities of this project are webinars and in-person courses.
In collaboration with Georgia Environmental Protection Division (EPD) and the Southeastern States Air Resource Managers (SESARM), Inc, NASA ARSET (Applied Remote Sensing Training Program) will be providing a 2 1/2 day hands-on training focusing on satellite aerosols, trace gas data, and applications for air quality monitoring in the southeastern United States.
This training is primarily intended for applied science professionals and decision makers from local, state, federal agencies, NGOS, and the private sector in the southeast.
Objective:
The workshop will detail the application of NASA resources to decision-making activities as they relate to air quality forecasting, smoke/fire and PM2.5 monitoring, image interpretation, and data access for inclusion in modeling efforts.
Specific data products and tools will include aerosol data from MODIS, MISR, OMI, VIIRS and CALIPSO as well as the associated online tools for visualizing and acquiring aerosol data through Giovanni and LAADSWeb.
AEROSTAT validation analysis, IDEA online tool for PM2.5 estimations, Level 2 data visualization and processing, and access to trace gas data products CO, SO2 and NO2 will be covered in lecture and hands on exercise formats.
An air quality case study will conclude the training as participants will incorporate all data portals, visualization tools and data relevant to properly identify, track and measure air quality events of their choosing and assess the strengths and weaknesses of the data products.
Fee: This training is free (no registration fee), however you must make your own travel arrangements. ARSET does not provide travel support.
Date and Time: Tuesday, September 1, 2015 to Thursday, September 3, 2015
Location:
Georgia Technology Authority
47 Trinity Avenue S.W.
Atlanta, Georgia 30334
7th floor Training Room (710-02)