GIS Resources Magazine (Issue 2 | June 2023): Geospatial Technologies for Nation Development Contribution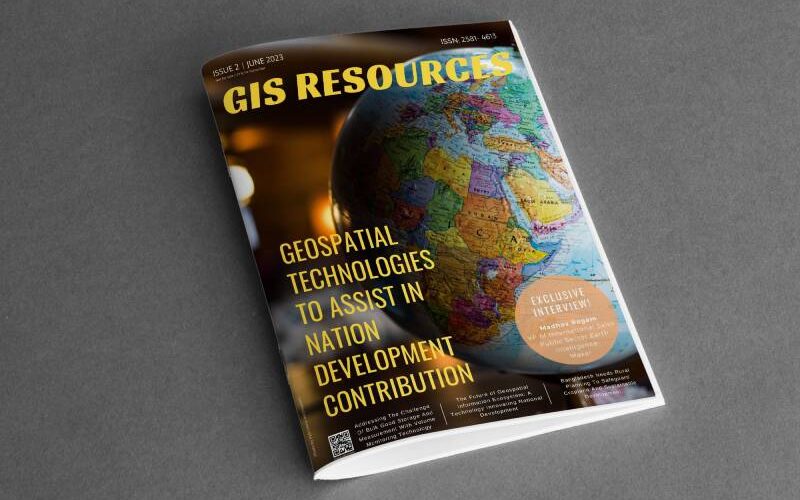 GIS Resources is pleased to announce the publication of its 2nd edition (June 2023) of the print and digital magazine. The edition is titled "Geospatial Technologies for Nation Development Contribution."
Geospatial technologies have emerged as powerful tools for nation development, making significant contributions across various sectors. These technologies encompass a range of applications, including geographic information systems (GIS), remote sensing, global positioning systems (GPS), and satellite imaging. By harnessing the power of geospatial data and analysis, nations are able to make informed decisions, optimize resource management, and drive sustainable development.
One of the key contributions of geospatial technologies is in urban planning and infrastructure development. GIS allows policymakers and urban planners to create detailed maps, analyze land use patterns, and design efficient transportation networks. This facilitates the creation of smart cities with optimized infrastructure, improved public services, and enhanced quality of life for residents.
Geospatial technologies also play a vital role in natural resource management. By monitoring and analyzing environmental data, countries can make informed decisions regarding land use, water resources, forestry, and agriculture. This leads to efficient resource allocation, sustainable practices, and the protection of natural ecosystems.
Furthermore, geospatial technologies contribute significantly to disaster management and response. Through satellite imagery and GIS, governments can assess risks, develop early warning systems, and plan evacuation routes. During emergencies, real-time mapping and spatial analysis aid in coordinating relief efforts, locating affected areas, and assessing damage, enabling faster response and recovery.
In conclusion, geospatial technologies are invaluable assets for nation development. Their applications in urban planning, natural resource management, and disaster response contribute to sustainable development, improved governance, and enhanced decision-making. As nations continue to leverage these technologies, the potential for their contribution to nation-building will only grow, leading to greater prosperity and well-being for citizens.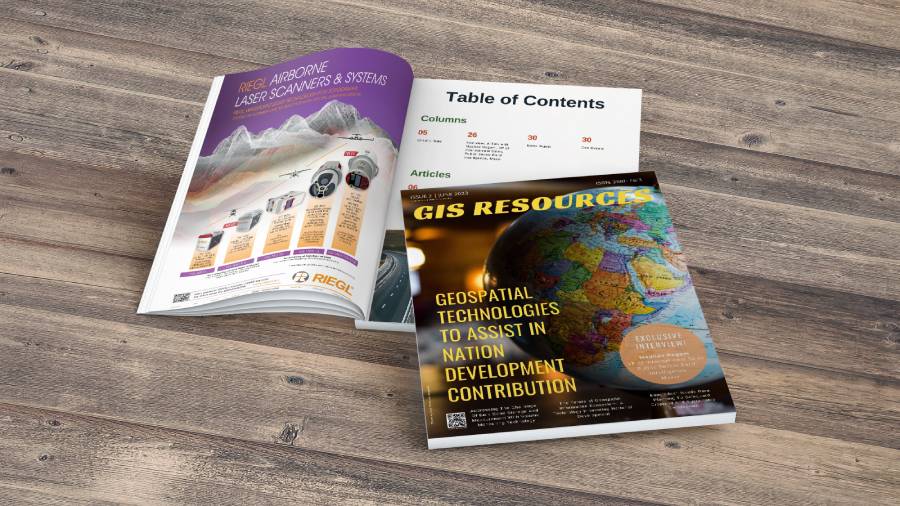 The following are the articles published in this edition: