GIS Resources Magazine (Issue 2 | June 2021): Geospatial Technologies for the Management of Urban Civic Issues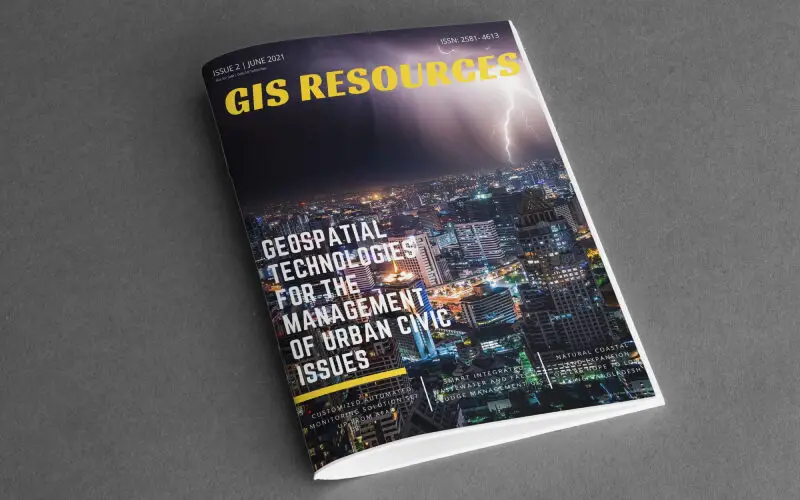 GIS Resources is pleased to announce the release of its 2nd edition (June 2021) of the print and digital magazine. The edition titled "Geospatial Technologies for the Management of Urban Civic Issues."
Geospatial technologies are designed to provide support systems and decision-making scenarios for most civic issues. 'What is available where' is an inbuilt characteristic of the gamut of Geospatial technologies.
One of the most critical civic issues during these pandemic times is the provision of Medical & Health Services for all citizens. An information system detailing 'Which hospital has what infrastructure' could have helped the administrator to better respond to the huge surge in the demand for health services. With the help of the information system, the administrator can plug the gaps that can constrain the health services from responding immediately and adequately to the seekers of these services.
India has undergone a rapid change in the past decade with a strong emphasis on sectors like smart city development, urbanization, and implementing the e-governance system and digitization of workflows. All this will require solutions to various urban civic issues, such as the provision of utility services like electricity, water, and sewerage, public transport services, traffic management, sanitation optimization and waste collection, tax collection for revenue generation, storage & transportation of agriculture produce, etc. In all this, spatial knowledge has gained importance in India due to the large-scale implementation of projects and urban planning.
Geospatial technologies provide robust capabilities for spatial analytics and utility management that support solutions for various civic issues.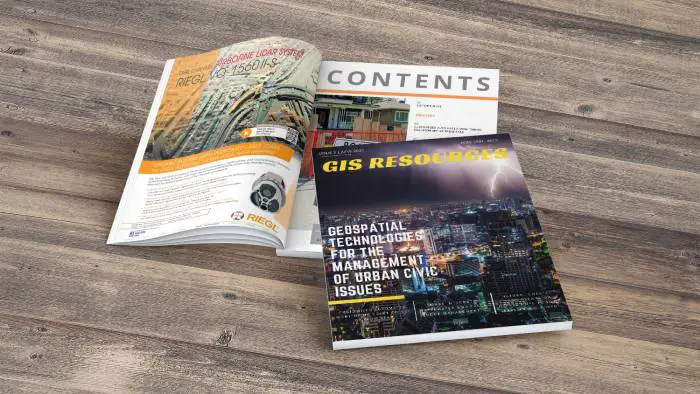 Following are the articles published in this issue:
Customized Automated Monitoring Solution Set Up From Afar by Mark Anderson, Director, Academy Geomatics, United Kingdom.
 Smart Integrated Wastewater and Faecal Sludge Management GIS by Ashwanii Rawat, Co-Founder & Director, Transerve Technologies Pvt Ltd, India.
The Calm after the Storm by by John Stenmark, Writer and Consultant
Natural Coastal Land Expansion Offers Hope to Low-Lying Bangladesh by Kabir Uddin, GIS and Remote Sensing Specialist, ICIMOD, Nepal.
We are pleased to inform the start of new section "Interview", featuring a talk with Leaders in the geospatial industry. This edition features an interview with Ankur Omar, Founder of Farmonaut. You can read full interview – Technology Connecting Farmers to a Friend at High Heavens – A Talk with Ankur Omar, Founder of Farmonaut .
Also Read –