ISRO to Set up Geospatial Outreach Research Facility in Hyderabad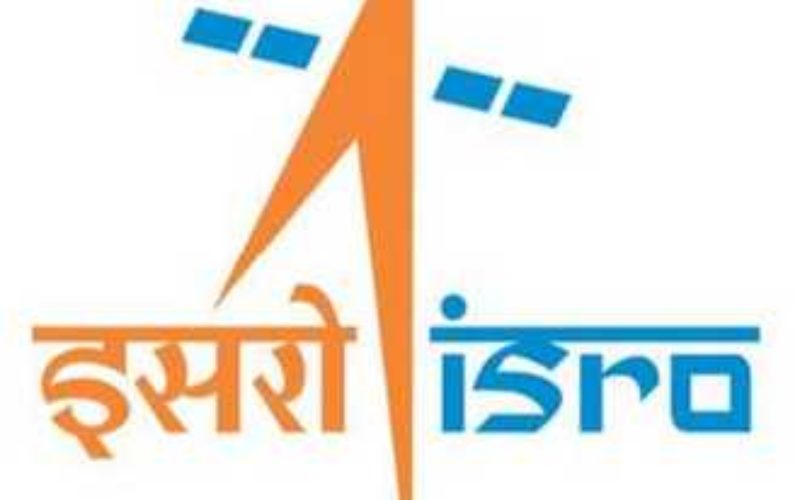 The Indian Space Research Organisation (ISRO) will set up an outreach facility in Hyderabad, Telangana and it is a matter of pride for the state to be given this research centre. It will propel the state's image as a leader in geospatial technology.
PTI – ISRO Chairman A. S. Kiran Kumar said that the facility will provide solutions to entrepreneurs in geospatial and other fields. "If an entrepreneur wants to find a solution to a problem, he will have difficulties in getting the data and all," he said. "For example, you are using geospatial technology. They (entrepreneurs) want to provide a service. For that, they have to make a product. For making that product, they can make use of this facility," Kiran Kumar added.
The ISRO would make an announcement about establishing the facility soon, he said. He was speaking on the sidelines of a lecture he delivered at the Indian Institute of Chemical Technology (IICT).
At present, there is ISRO's National Remote Sensing Centre (NRSC) in Hyderabad, which is responsible for remote sensing satellite data acquisition and processing, data dissemination, aerial remote sensing and decision support for disaster management. NRSC has a data reception station at Shadnagar near Hyderabad for acquiring data from Indian remote sensing satellites as well as others.
This centre is expected to be expanded to accommodate the new ISRO research facility. The exclusive facility will encourage start-ups, academicians and entrepreneurs to expand their ideas. The entire archive of information and data collected from satellite research from our country and neighbors will be made accessible to scholars, researchers, and entrepreneurs through this facility.
In other news, aiming for a greater share of the multi-billion dollar global space market and to reduce dependency on international launching vehicles, ISRO said on Friday that it is hoping to launch the Geosynchronous Satellite Launch Vehicle(GSLV) Mark-III in the first week of June.
GSLV Mark-III will be India's most powerful launch vehicle built to lift the heaviest Indian communications satellites to space. It can put satellites weighing 4 tonnes in space, double the weight that the current GSLV-Mark-II can lift.
It will also enable ISRO to launch from India heavier communications spacecraft to geostationary orbits of 36,000 km.