GIS Resources Magazine (Issue 3 | September 2020): Geospatial Technologies: From Data to Information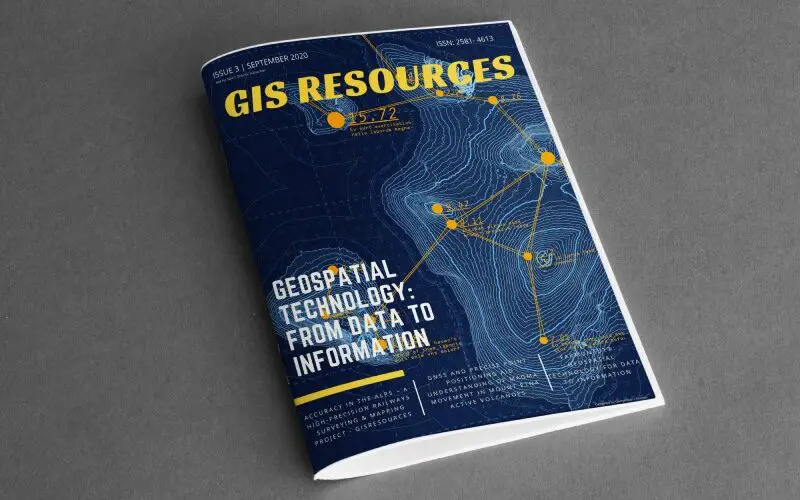 GIS Resources is pleased to announce the release of its 3rd edition (September 2020) of the print and digital magazine. The edition titled "Geospatial Technologies: From Data to Information" focuses on the use of various geospatial technologies in the collection of spatial data and then transforming into information.
Geospatial data spans across many domains, disciplines and times. Geospatial technologies have evolved to a stage where it is just not about data but about getting to understand this data to arrive at information that is vital for planning and sustainable development. The latest Geospatial Technologies include data generation technologies which seamlessly dovetail into powerful hardware and software that is entirely devoted to processing the Geospatial data in order to arrive at vital, critical and timely
Geospatial information.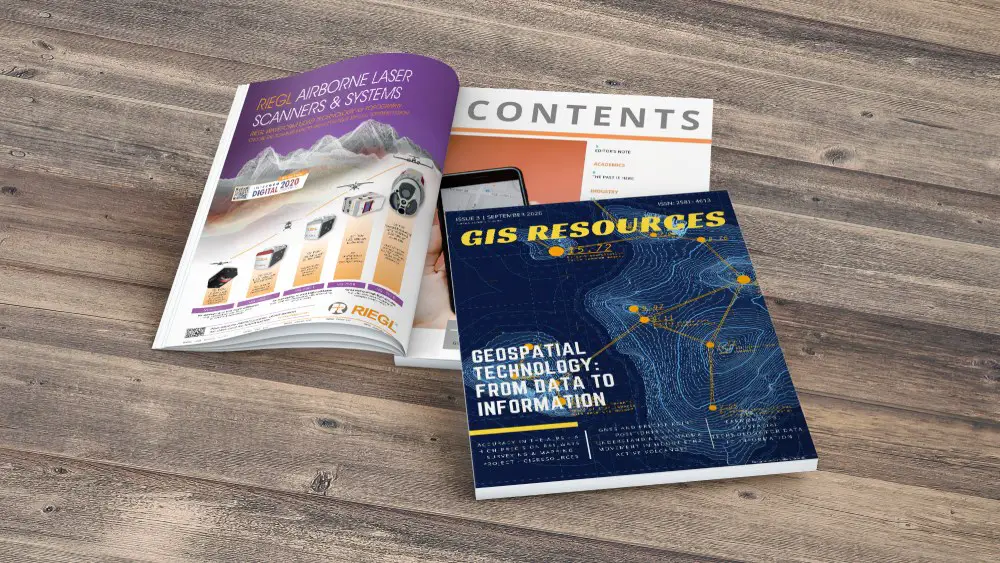 This quarterly issue attempts to give balanced information on how geospatial technologies are used in various domains of life for data collection and then transforming into insightful information.
Following are the articles published in this issue:
The Past Is Here – by Miguel Ángel Latre et. al., Advanced Information Systems Lab at Universidad de Zaragoza
Bird Watching – Precise GNSS Positioning to Mitigate Serious Threat to the Island's Avian Population – by John Stenmark, Writer and Consultant
Farmonaut®: Geospatial Technology from Data to Information – by Meenakshi Agnihotri
Accuracy in the Alps – A High-Precision Railways Surveying & Mapping Project – by Mary Jo Wagner, Freelance Writer, Editor Media Consultant