GIS to Map Forest Department's Livelihood Programme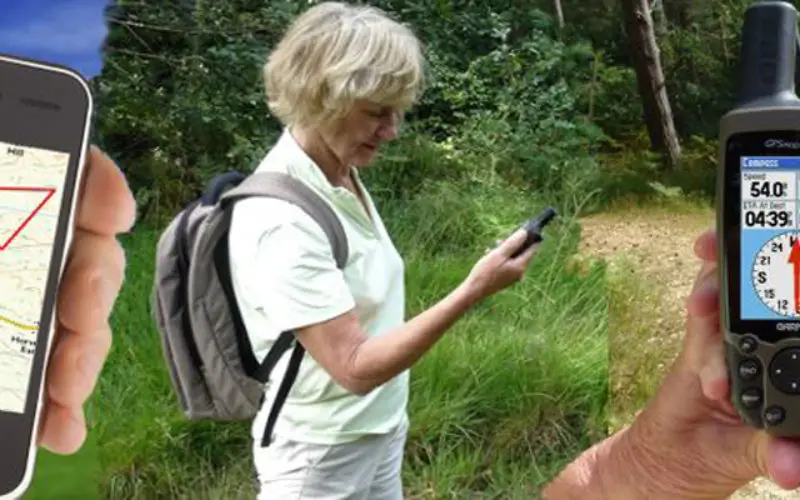 Jamshedpur, India: The forest department's tribal empowerment livelihood programme will soon be controlled through geo satellite. The department has introduced a Geographical Information System (GIS) in the six forest divisions of Kolhan range. This new system has helped in ascertaining comprehensive details about the flora and fauna within the identified radius.
To arrive at the facts and figures, which will determine the spread of ecology across East Singhbhum, West Singhbhum and Seraikela-Kharswan, GIS will be applied to over 100sqkm area of the forest using satellite imagery. "The detailed information about green cover, barren land, water bodies, hills as well as areas of human activities like mining pockets will be mapped by GIS to prepare a database for future designing and implementation of various schemes," said conservator of forests (working plan) Sanjeev Kumar.
The GIS -enabled study of the ecology, which is being pursued in line with the policy guidelines of the Union forest and environment ministry, is aimed at enhancing the department's quality of work. "The database of the geo satellite mapping will be put into the working plan for an all-inclusive and balanced growth of the green cover and forest dwellers," said the senior forest administrator.
Several welfare and livelihood programmes of the department that are currently in operation in the forest cover will have greater satellite connectivity for effective integration with the dwellers yet to be covered under the programme.
"The GIS mapping will determine the habitation points of the forest dwellers in the remote hilly terrains, which will eventually help us in bringing them under the fold for the livelihood schemes," said a divisional forest officer of West Singhbhum. Besides, remote monitoring of the forest dwellers livelihood programme will be easy for the authorities in the GIS environment. Officials are being trained in a phased manner to use the advanced software and techniques for maintaining the GIS database regularly.
Sources in the department said in a few months from now Forest Management Information System ( FMIS) will come into existence in the state, which would help in better harnessing of accounts, administration, forest, wildlife and personnel management.
Source: Times of India