Harris Corporation Provides Industry Training to National Geospatial-Intelligence Agency Employees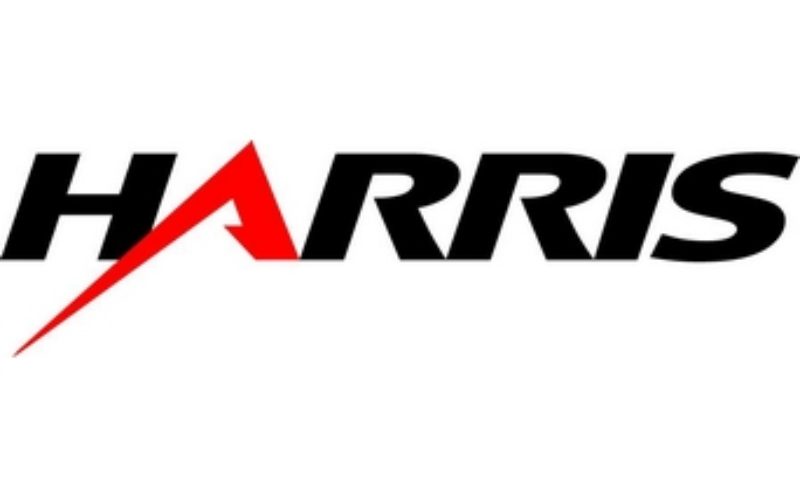 Highlights:
Participants learn Harris workflows, innovative technologies, and commercial processes

Best practices delivered via Harris Geospatial Innovation Center

Program part of long Harris-NGA collaboration on geospatial technology solutions
June 7, 2017 – MELBOURNE, Fla. – Harris Corporation (NYSE:HRS) and the National Geospatial-Intelligence Agency (NGA) are partnering to provide industry training for NGA employees, including skills in industrial practices and procedures which are not available through military or civil education programs.
Participants in the Training with Industry (TWI) program spend a year at Harris learning its business practices – such as workflows, innovative technologies, and commercial processes – and then execute an assignment directly related to the training they received.
About Harris Corporation
Harris Corporation is a leading technology innovator, solving customers' toughest mission-critical challenges by providing solutions that connect, inform and protect. Harris supports government and commercial customers in more than 100 countries and has approximately $6 billion in annual revenue. The company is organized into three business segments: Communication Systems, Space and Intelligence Systems and Electronic Systems. Learn more at harris.com.