Webinar: New Features in Geomatica 2015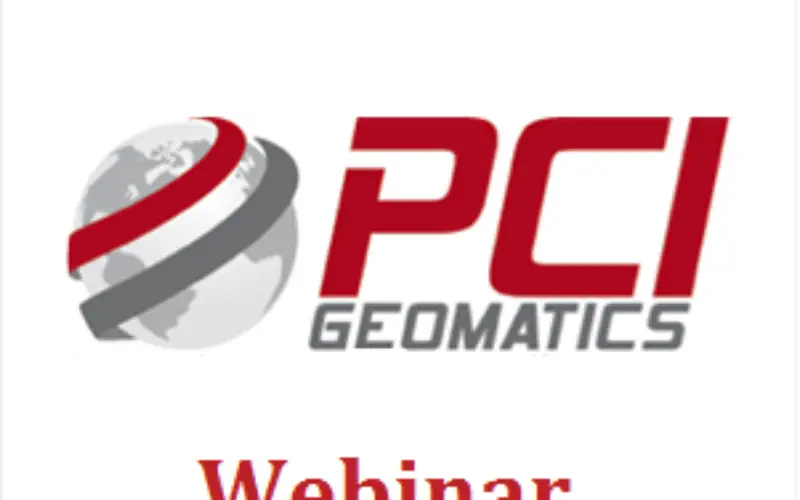 New Features in Geomatica 2015
Thursday, May 14 at 8am GMT and 2pm EDT
Geomatica is a powerful geospatial image processing software suite used by professionals, researchers and students around the world for fast and accurate image analysis and production. Geomatica provides visualization tools, support for the latest satellite and aerial sensors, and over 550 algorithms to manipulate and extract information from imagery and related geospatial data. Geomatica provides powerful workflows for ortho/mosaic through OrthoEngine, and automation capability with our open source Python API, Easi and Modeler.
Join PCI Geomatics experts as we detail the newest features in the latest version of our flagship software; Geomatica 2015.
Learn how Geomatica's new color-balancing methods produce more accurate and consistently pleasing results for better mosaics.
See how you can adjust brightness and improve the visibility of lost details with new exposure correction tools.
Find out more about the Geomatica platform. Python functionality has been improved by handling arrays, which means direct access in Python to rasters and bitmaps for custom workflows and applications.
All this plus new sensors, speed and interface improvements and more! Sign up today to reserve your space.