Kenya to Launch Aerial Survey of Minerals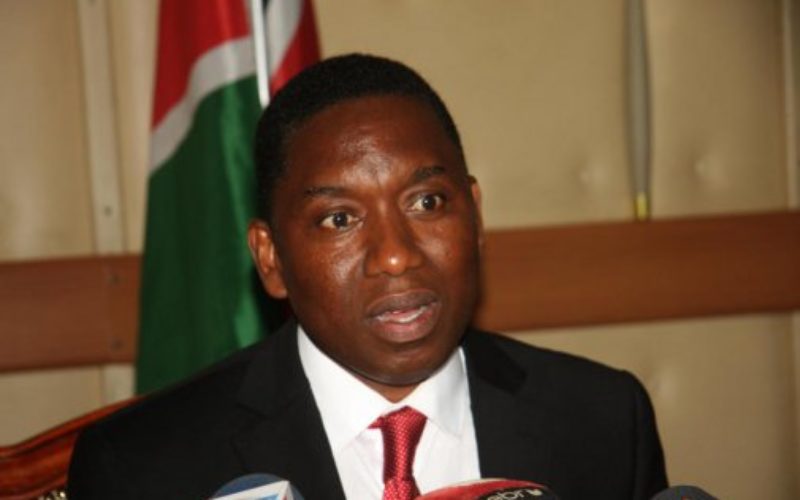 According to recent news by the Standard Digital, Kenya will be launching an aerial survey to map out its minerals following a budgetary allocation of Sh 3 billion in the 2016-2017 financial year.
Mining Cabinet Secretary Dan Kazungu said his ministry had decided to go it alone after shaking off foreigners from the resource mapping plans. A Chinese geological institute was to carry out the mineral mapping, but there was a change of heart at the ministry given the sensitivity of the matter.
"It is important that we ourselves are involved in determining how much natural wealth is in our country; this is our wealth," Mr. Kazungu told The Standard. There are no clear details how many minerals Kenya has, and subsequently their value cannot be estimated.
A general consensus, however, is that dozens of precious minerals exist and only waiting to be exploited. Kazungu anticipates that the first phase of the study will be carried over the Coastal, Eastern and Western blocks where among other minerals, titanium, gemstones and gold are prevalent.
Mining contributed less than 1 percent of the country's Gross Domestic Product in 2015, but the contribution could be upwards of 10 percent – a feat that could be achieved when more investments are attracted into the sector.
Initial steps in determining the occurrence of minerals, done using powerful cameras mounted on aircraft, has kicked off with the procurement process expected by end of September.
The next phase will involve the selection of professionals before the actual mapping begins. Kenya has been using a colonial-era mineral occurrence map, which was developed when technological capabilities were minimal.
In that regard, several existing minerals deposits and their quantities have not been identified, a factor that is through to have understated the amount of unexploited natural wealth. Specific gemstones such as rubies were hardly captured, yet artisanal exploitation since has proved that the deposits were 'very significant', according to the CS.
And in another development, the UK gold mining firm producing the precious mineral in Kilimapesa area of Narok County has sought tax exemption on new equipment that it is shipping into double processing.