Learn Web GIS, Step by Step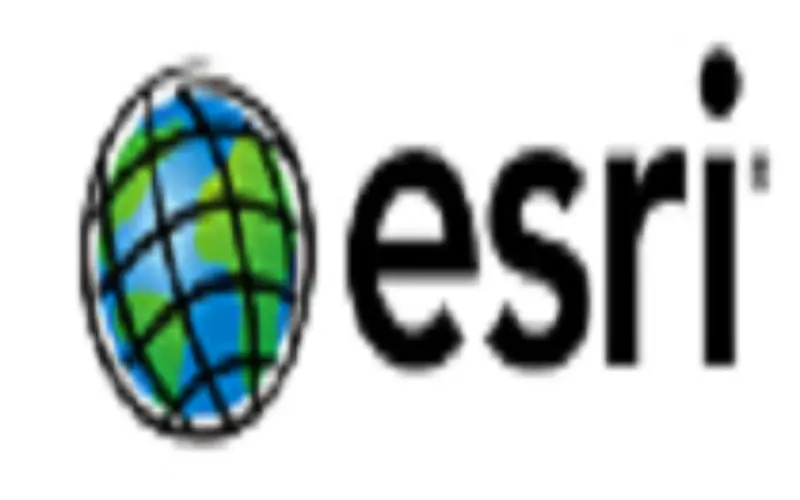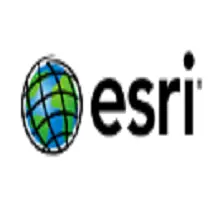 Redlands, California—The growing popularity of web maps and apps calls for a workforce well versed in building them. That's why Esri has published Getting to Know Web GIS, a new workbook that teaches students how to use Esri's geographic information system (GIS) technology to create web GIS applications quickly and easily.
Getting to Know Web GIS provides easy-to-follow instructions on how to build web GIS applications using the ArcGIS platform, including technology such as ArcGIS Online, Portal for ArcGIS, Web AppBuilder for ArcGIS, web app templates, and ArcGIS API for JavaScript. Little to no programming is required to build the applications outlined in the assignments, making this workbook perfect for classroom use or self-study. Lesson data is available on the Esri Press book resource page.
Perfect for higher education courses, this book teaches students how to set up an ArcGIS Online account, prepare data for web apps, and then configure and share the web apps using templates such as Esri Story Map Tour. Students will build apps and configure widgets using the new Web AppBuilder for ArcGIS, create map services and time-animation web apps, build map services and comparison web apps, publish feature services, and create a web app for volunteered geographic information (VGI).
The book also introduces students to geoprocessing services that power spatial analytics. They will learn how to perform spatial analyses in ArcGIS Online, design and run a geoprocessing model, and then publish the results of the model as a geoprocessing service. Chapters also focus on how to build custom apps using ArcGIS API for JavaScript and how to create mobile GIS and 3D web apps. The book includes a detailed reference section.
"Students develop an app in each chapter," said Pinde Fu, author of Getting to Know Web GIS and a senior GIS application developer and project lead at Esri. The workbook is a follow-up to the popular 2010 Esri Press book Web GIS: Principles and Applications, which Fuco wrote with professor Jiulin Sun from the Chinese Academy of Sciences. After learning the basic concepts of web GIS, students were asking for help building web apps, Fu said. "People were asking, 'How do we develop web GIS applications? Do you have a workbook to do that?'"
Getting to Know Web GIS is available in print (ISBN: 9781589483842, 392 pages, US$84.99) or as an e-book (ISBN: 9781589484030, 392 pages, US$59.99). The book is also available at online retailers worldwide, at esri.com/esripress, or by calling 1-800-447-9778. Outside the United States, visit esri.com/esripressorders for complete ordering options, or visit esri.com/distributors to contact your local Esri distributor. Interested retailers can contact Esri Press book distributor Ingram Publisher Services.
# # #
About Esri Press
Esri Press publishes books on GIS, cartography, and related topics. The complete selection of GIS titles from Esri Press can be found on the web at esri.com/esripress.
Press Information:
Carla Wheeler, Esri
Tel.: 909-793-2853, extension 1-2448
E-mail (press only): press@esri.com
General Information: info@esri.com