Korea to Launch Spatial Data Infrastructure Building Projects in Central Asia, Africa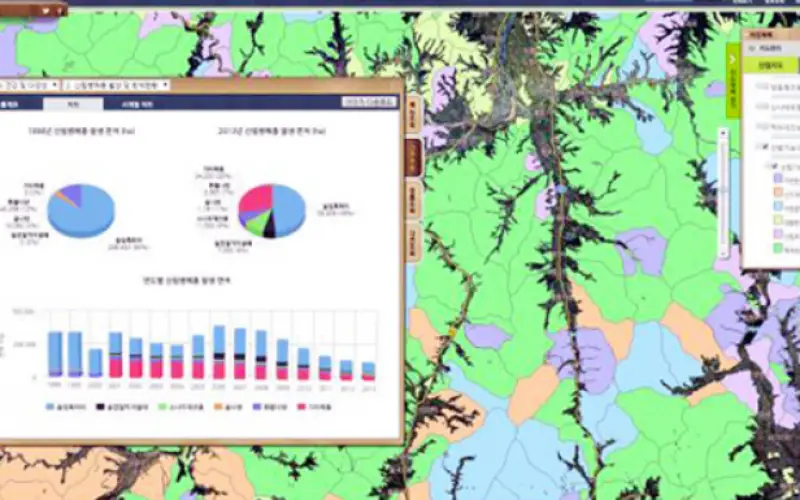 According to recent news by Business Korea, The National Geographic Information Institute (NGII) is planning to launch spatial data infrastructure (SDI) building projects in Kazakhstan, Kyrgyzstan, Uzbekistan and Mongolia. The NGII signed business agreements with these countries to this end last year and master plans for the projects are to be set up this year. In this context, the institute and Kazakhstan have been engaged in joint research since last year so that maps, location information and the like can be combined with one another for a better management of grazing lands, buildings, road networks, etc.
 At the same time, the NGII is going to form a SDI policy council with the Central Asian countries so the cases can be more widely known in the framework of international organizations such as the United Nations and the World Bank and more of the other countries can participate in similar projects. The institute is planning to move ahead with the projects in cooperation with South Korean small and medium enterprises so the firms can expand their business in the countries.
Specifically, a 5,000:1 geographical database is scheduled to be set up along with geological maps showing the locations of resources. The data are to be developed as a Web-based geographic information system for free access while being linked to the data center of the UN. Images captured by Korea Multipurpose Satellite-3 are to be provided by the Korea Aerospace Research Institute during the course of the projects in Central Asia and Africa.