Learn What Location Analysis Can Bring to Your Business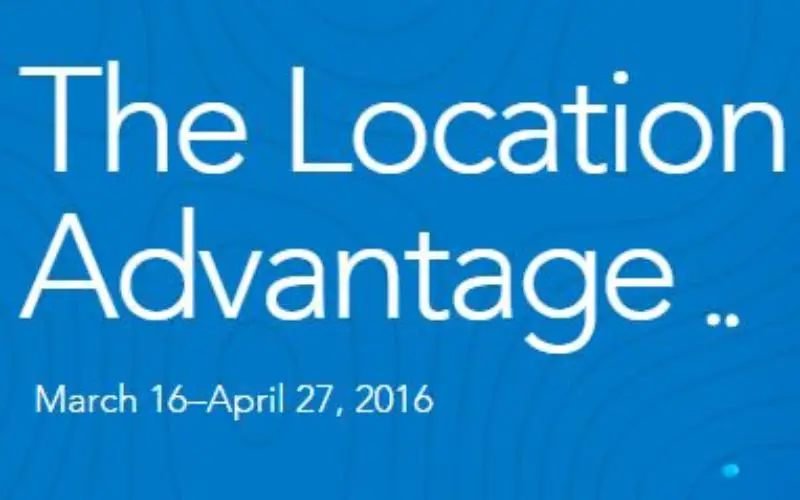 Esri's free classes highlighting the benefits of location analysis continue with The Location Advantage. The course is business oriented and explores market planning, site selection, market analysis, and supply chain management.
Location analytics uses the locational component of business data to improve users' understanding of their market, customers, and business processes. Organizations throughout the world use location analytics to make better decisions and gain a competitive advantage. This free, instructor-led MOOC explores the capabilities of Esri Business Analyst Online.

The class is a massive open online course (MOOC), which allows your entire company to learn how geospatial analysis improves business decisions.
In a recent article published in Forbes magazine, Josh Bersin reports, "More than 70% [of Forbes research members] told us they are interested in exploring the use of MOOCs for corporate training."
Course Highlights
Case studies from Starbucks, Bank of America, and other firms using location analytics
Hands-on exercises, quizzes, and discussions
Certificate available upon completion
Free enrollment
The Location Advantage will run from March 16 to April 27, 2016 and only requires two to three hours of study per week. Register today and learn what geospatial analysis can do for you and your organization.
Last day to register is March 30, 2016.
Register Now for The Location Advantage Course