Map Aircraft Noise Pollution Where You Live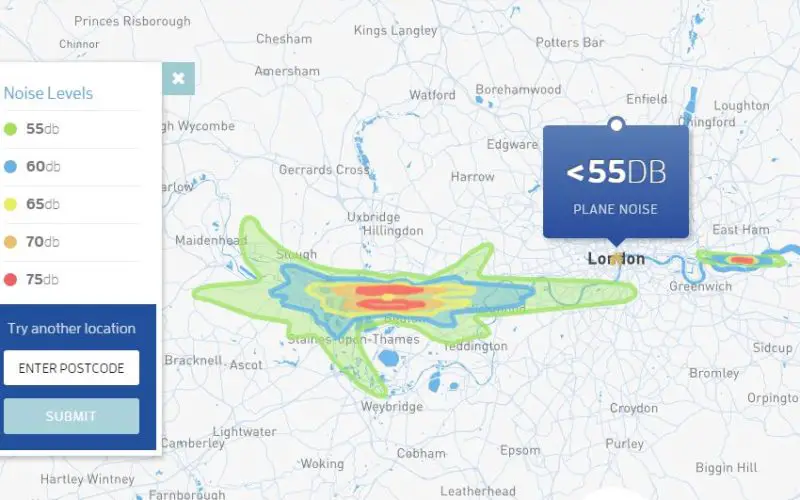 Club Med has launched a tool to map noise pollution information from Department for the Environment, Food & Rural Affairs (Defra), UK to map the decibel level from aircrafts.
The Plane Noisy tool is not intended to be comprehensive: it features major airports in England only, which have more than 50,000 aircraft movements annually (excepting training flights on light aircraft).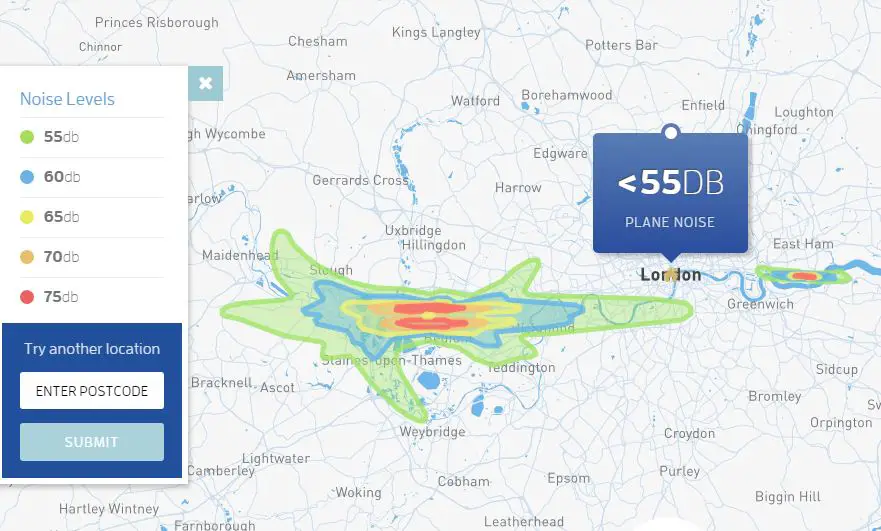 The Plane Noisy tool should not be used to determine, represent or imply noise values at individual locations or individual houses. Club Med and its partners give no warranties of any kind in relation to the Plane Noisy tool or its contents.
The noise maps on this site have been produced by Defra to meet the requirements of the Environmental Noise (England) Regulations 2006, and are intended to inform the production of noise action plans for large urban areas, major transport sources, and significant industrial sites in England. The information is only intended to be used for the strategic assessment of noise exposure in different areas.
You can check the noise level above your house here .