Chandigarh Begins UAV Based Aerial Survey of Properties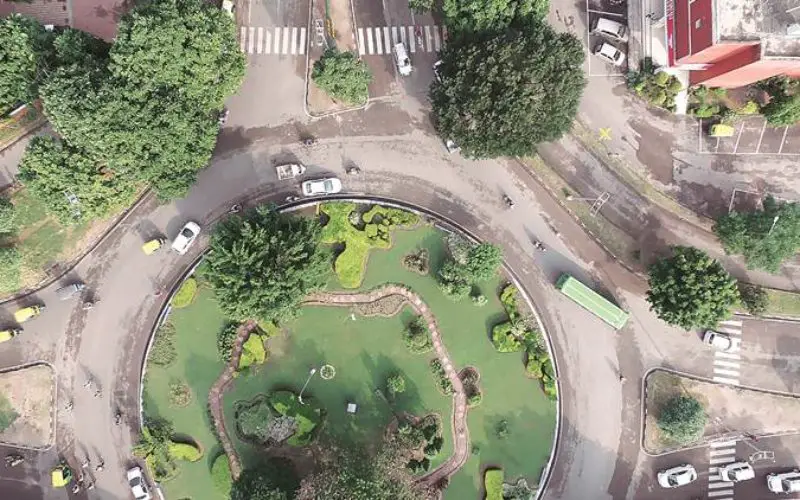 According to the recent news by The Indian Express, Chandigarh has become the first city in the country to conduct an aerial survey of properties using drones.
The Chandigarh administration has started carrying aerial survey of the properties, both residential and commercial, for geographic information system (GIS) mapping with the help of unmanned aerial vehicle (UAV) drones. The survey is being been done in collaboration with PEC University.
The project has been accorded approval by the department of Land Resources, Ministry of Rural Development, the government of India and has sanctioned budget of Rs 7 crore.
The system will help them in detecting any encroachments on government land. Complete detail of land ownership will also help in avoid the fraudulent sale of the properties. For the execution of the project, the estate office has set a deadline of one year. The estate office is the custodian of all the properties in the city. The estate office is also planning to link each property with the Aadhaar card of the owners. The step will help in putting a check on malpractices in property transactions.