Master Geomatica from the comfort of your Home! 2015 Training Sessions on Now!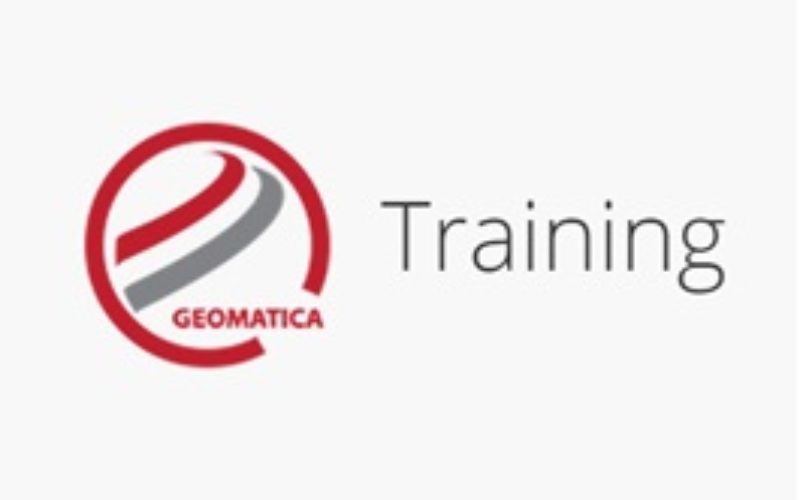 PCI Geomatics is the world leader in geo-imaging products and solutions. PCI Geomatics has set the standard in remote sensing and image processing tools offering customized solutions to the geomatics community in over 135 countries. PCI Geomatics is the developer of Geomatica®- a complete and integrated desktop software that features tools for remote sensing, digital photogrammetry, geospatial analysis, map production, mosaicking and more.
PCI Geomatics is now offering training sessions on Geomatica 2015. Throughout the year our top instructors deliver expert training in a convenient on-line format. A full host of course materials and demonstration data are provided. A high-speed internet connection is all that is required. Join us later this month for one of our most popular installments of this informative series.
About the Course:
Course Name: Geomatica II
Geomatica II is the follow-up course to Geomatica I. In this 2-day course, participants will continue to explore data processing techniques in Focus including multispectral image classification, atmospheric correction, spatial analysis and thematic map creation. Participants will also explore the functionality of Geomatica Modeler, a visual scripting environment, for single execution and batch processing of data.
Date and Time: Sept 16-17, 2015; 08:00-15:30 EDT
Cost: $500
Register here for Geomatica II Training