Penn State University Offering Course on Maps and the Geospatial Revolution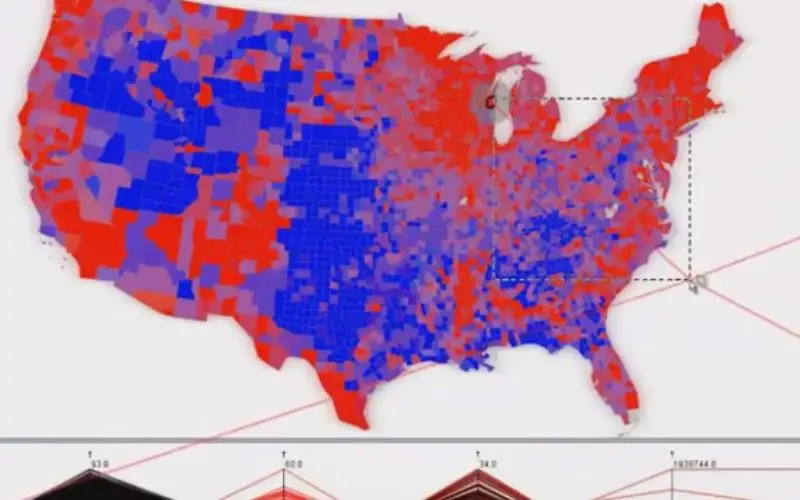 Learn how advances in geospatial technology and analytical methods have changed how we do everything, and discover how to make maps and analyze geographic patterns using the latest tools.
Penn State University Offering Course on Maps and the Geospatial Revolution through Coursera. The past decade has seen an explosion of new mechanisms for understanding and using location information in widely-accessible technologies. This Geospatial Revolution has resulted in the development of consumer GPS tools, interactive web maps, and location-aware mobile devices. These radical advances are making it possible for people from all walks of life to use, collect, and understand spatial information like never before.
This course brings together core concepts in cartography, geographic information systems, and spatial thinking with real-world examples to provide the fundamentals necessary to engage with Geography beyond the surface-level. We will explore what makes spatial information special, how spatial data is created, how spatial analysis is conducted, and how to design maps so that they're effective at telling the stories we wish to share. To gain experience using this knowledge, we will work with the latest mapping and analysis software to explore geographic problems.
Course at a Glance:
The class will consist of short lecture videos, which are 5-10 minutes in length, as well as written and graphical content to cover key geospatial concepts and competencies. Each week will feature a hands-on lab assignment using ArcGIS Online. Weekly quizzes will be based on these concepts as well as those covered in lab activities. There is a (not optional) final exam.
25 Mar. 2015 – 6 May 2015

5 weeks of study
6-9 hours/week
English
Italiano subtitles
>> Students who successfully complete the class will receive a Statement of Accomplishment signed by the instructor.