NASA ARSET Course on Introduction to Remote Sensing for Conservation Management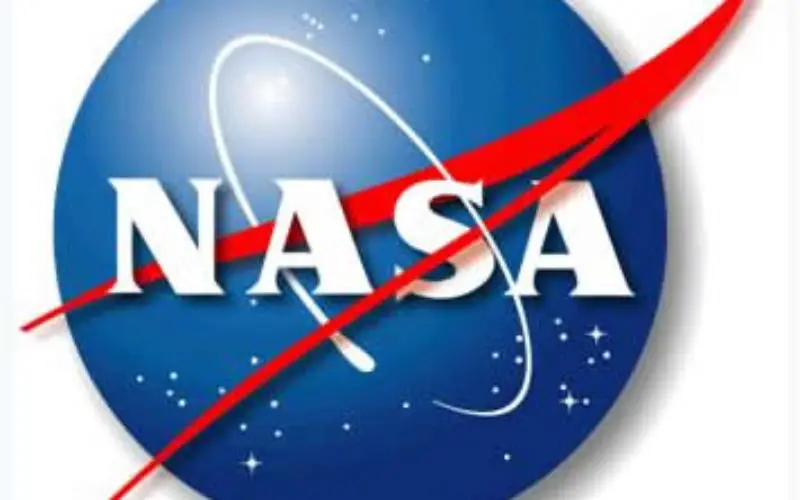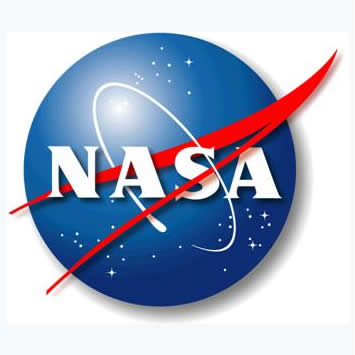 The goal of the NASA Applied Remote Sensing Training (ARSET) is to increase the utility of NASA earth science and model data for policy makers, regulatory agencies, and other applied science professionals in the areas of Health and Air Quality, Water Resources, Eco Forecasting, and Disaster Management. The two primary activities of this project are webinars and in-person courses.
The course on Introduction to Remote Sensing for Conservation Management provides an overview of remote sensing, details on how to access and visualize relevant NASA Earth science data, and how to use these data for conservation and biodiversity issues. The objective of this course is to assist NGOs and land management professionals in decision-making through the use of NASA data, relevant tools, and assessment methods.
Course Dates:
Five 1-hour sessions, each session will be held two times a day to allow for national and international participation from different times zones.

Each Tuesday from May 5 – June 2 at 12:00-1:00pm and at 10:00-11:00pm (GMT-05:00) Eastern Time (US and Canada)

Please only sign up for and attend one of the session times.
Course Participants:
This course is intended for national and international NGOs and land managers at the local, state, and federal level, focused on conservation and biodiversity issues.
Course Agenda:
Week 1 (May 5): Overview of remote sensing and conservation applications
Week 2 (May 12): Satellite sensors and aircraft platforms and access tools
Week 3 (May 19): Habitat monitoring
Week 4 (May 26): Animal movement
Week 5 (June 2): Near-real time monitoring
All training materials will be available in English and Spanish.
Certificates will be provided for those who attend 4 out of 5 weeks (of the same session time) and complete all homework assignments.