Advanced Webinar on Using NASA Remote Sensing for Flood Monitoring and Management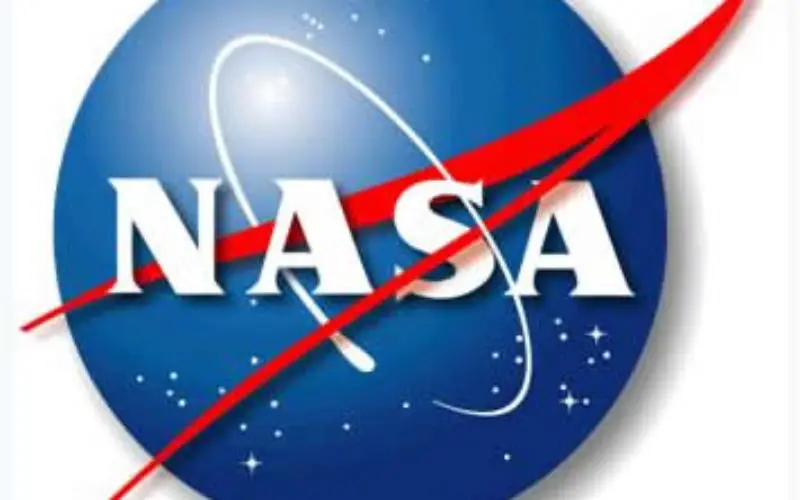 Advanced Webinar on Using NASA Remote Sensing for Flood Monitoring and Management
When: 03/16/2016

to

04/06/2016
Times: 8:00 a.m. – 9:00 a.m. EDT (UTC-4) and 4:00 – 5:00 p.m. EDT (UTC-4)
This webinar will provide demonstrations and hands-on experience in using NASA remote sensing observations and flood mapping tools useful for flood management. Participants will learn to access rainfall, streamflow,  and surface inundation extent data for regional flood cases. In addition, participants will learn to access digital elevation and terrain data, as well as socioeconomic data, to facilitate flood risk assessment and post-flood relief planning using a GIS framework.

Course Format & Objective:
The course will have weekly, one-hour live broadcasts available twice a day. The 8:00 a.m. EST (UTC-4) is suggested for participants in Europe, Africa, the Middle East, and East Asia. The 4:00 p.m. EST (UTC-4) broadcast is suggested for participants in the Americas and Asia-Pacific. Attendees will learn how to use NASA remote sensing data for flood management from planning pre-flood monitoring to post-flood relief activities.
A certificate of completion will be provided to participants that attend all four live webinars, as well as complete all homework assignments. This includes the homework assignment due prior to the first webinar session.
Prerequisites:
Intended Audience:
This webinar is aimed at public and private entities – both national and international – involved in disaster and water resource management, decision support activities, and humanitarian and relief activities.
Registration Information:
This webinar is free but you must register. Space is limited and preference will be given to agencies engaged in disasters and water resource management and decision-making around the world. You will be notified by email if your registration has been approved before or by March 7. To allow for international participation, we are offering each weekly webinar session twice a day.
Please only register for one of the daily sessions:
8:00 a.m. – 9:00 a.m. EDT (UTC-4) Suggested for those in Europe, Africa, the Middle East, and South/East Asia
4:00 p.m. – 5:00 p.m. EDT (UTC-4) Suggested for those in the Americas and Asia-Pacific
Agenda:
Session 1 (March 16, 2016): Demonstrations of Flood Mapping Web Tools based on NASA Remote Sensing Observations of Rainfall
Global Flood Monitoring System (GFMS)
Extreme Rainfall Detection System (ERDS)
SERVIR
Session 2 (March 23, 2016): Demonstration of Flood Mapping Web Tools Based on NASA Remote SEnsing Observations of Land Cover
Near Real-Time MODIS Inundation
The Flood Observatory
Session 3 (March 30, 2016): Overview and Access to Ancillary NASA Data for Flood Management
Synthetic Aperture Radar (SAR) data information (Guest Speaker: Sang-Ho Yun)
Access to Shuttle Radar Topography Mission (SRTM) terrain data
Access to the Socioeconomic Data and Applications Center (SEDAC) data
Session 4 (April 6, 2016): Flooding Case Studies Using NASA Web Tools and GIS
Case Studies include:
Texas Flood (May 2015)
Bolivia Flood (February 2015)
Malawi Flood (January 2015)
India Flood (November-December 2015)