Watering the Future – Manage Natural Resources by SuperGIS Cross-Platform Solution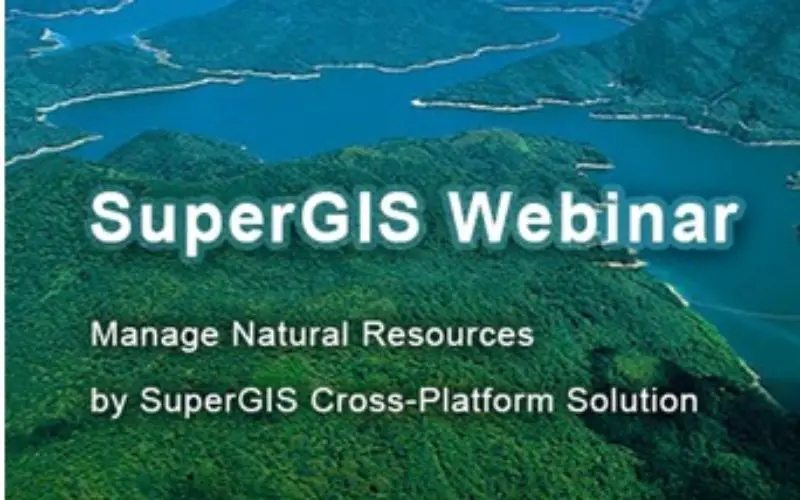 Webinar: Watering the Future – Manage Natural Resources by SuperGIS Cross-Platform Solution
7th May, 11:00 AM (New York Time)
Your Local Time (http://goo.gl/LYUae8)
Wondering how to manage natural resources efficiently? With the huge range of daily data update, how rangers and officer control every detail with ease?
Join SuperGIS Webinar and learn more about SuperGIS Server in natural resources and utility management!
You will see how to
Build an interactive online map for data querying and maintenance
Update the on-site data with mobile devices
Power up the management by new features, Gauge & Layer Swipe
Integrate various data for policy making
Who should attend?
Surveyors, GIS professionals, analysts, utility managers, water resource officers and anyone who are interested in increasing work efficiency with GIS Tech.
Speaker
George Wang
Sr. Product Specialist
Supergeo Technologies
George graduated from the Geography Department of National Taiwan University and has a master degree in GIS. With solid experiences and education in GIS analysis, programming, and data management, he is well familiar with SuperGIS products and applications projects in geographic works.