New Landsat Data Just a Few Clicks Away From ESA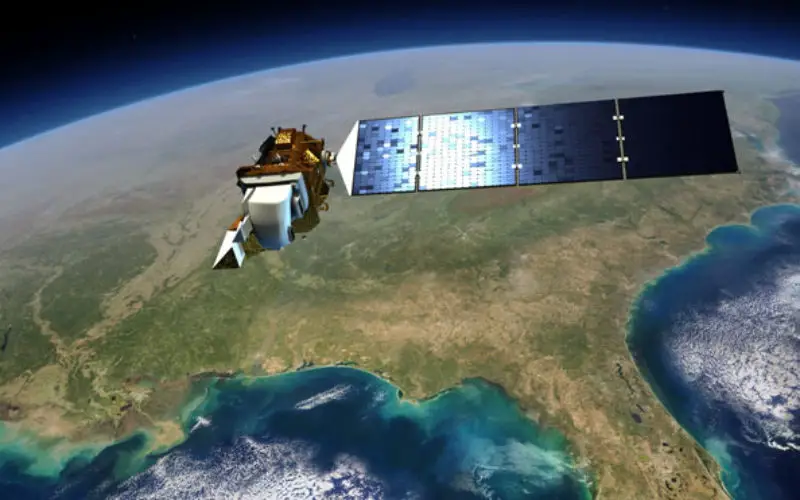 Thousands of never-before-seen data products from the US Landsat satellites acquired over 30 years have been released for online access. In addition, the newest data over Europe from the latest satellite in the series, Landsat-8, are now accessible in near-real time through a new portal hosted by ESA.
About 150,000 new products from the Landsat-5 satellite are available for direct download, free of charge. The products from the satellite's Thematic Mapper instrument were acquired by the Kiruna ground station in northern Sweden between 1983 and 2011.
ESA recently completed reprocessing the data at a higher quality than ever before. The products are now aligned with those from the Landsat-8 satellite, paving the way for ESA's provision of data from the latest satellite in the series.
Source: ESA