Russia and Italy Agree to Create Remote Sensing Satellite Constellation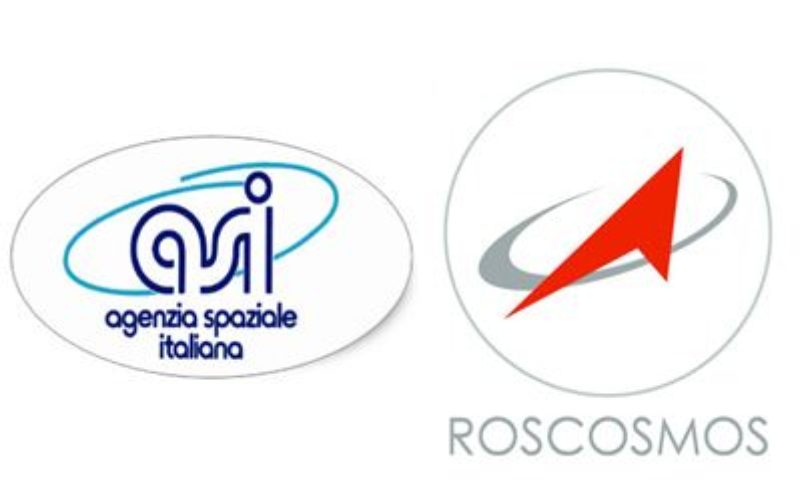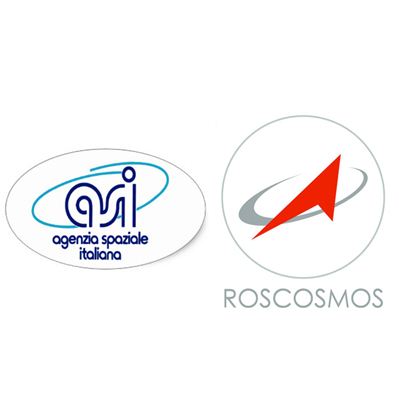 MOSCOW (Sputnik) – Russia's space agency Roscosmos and the Italian Space Agency (ASI) will sign an agreement to create a joint satellite constellation for remote earth sensing later in the day, Roscosmos head Igor Komarov said Friday.
The agreement should become an important contribution to international cooperation and technological development, he added.
Russia and Italy have been making moves toward closer cooperation in the area of space technologies. In April, ASI President Roberto Battiston told Sputnik that Italy's space program would like to extend its technological cooperation with Russia into the fields of microsatellites and orbiting satellite constellations, adding that the Italian Space Agency (ASI) maintained close and continuous coordination with Roscosmos.
The two countries' space agencies are also collaborating on a project to study cosmic radiation and the upper atmosphere of the Earth, as well as planning a mission to drill beneath the surface of Mars in 2018 and explore the geological composition of the planet's crust, according to the Italian Space Agency (ASI) head.