OGC Requests Public Comment on Proposed Indexed 3D Scene Layers (I3S) Community Standard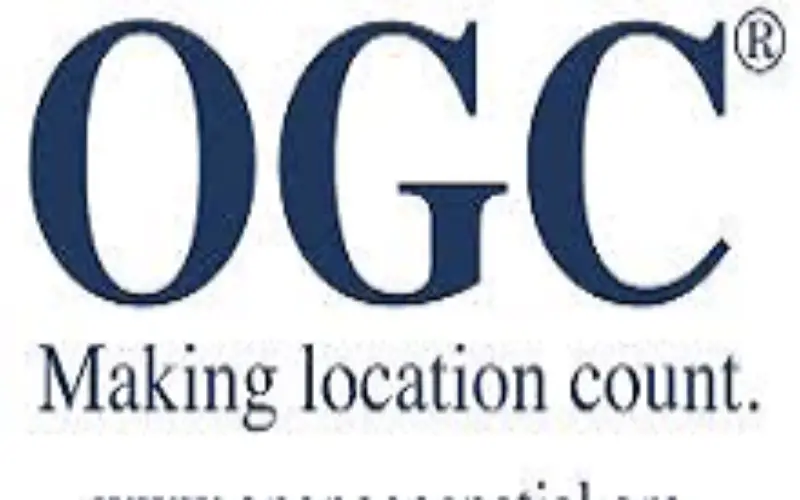 The Open Geospatial Consortium (OGC®) is requesting public comment on the proposed Indexed 3D Scene Layers Community Standard. Indexed 3D Scene Layers (I3S) was submitted by Esri for consideration as an OGC Community Standard. The submission was supported by 13 OGC member organizations.
A single I3S data set, referred to as a Scene Layer, is a container for encoding and transporting large amounts of heterogeneously distributed 3D geographic data. A Scene Layer is characterized by a combination of layer type and profile to fully describe the behavior of the layer and the manner in which it is realized within the standard.
The I3S format is declarative and extendable and can be used to represent different types of 3D data. The following layer types have been specified and the standard validated via implementation and production deployments:
3D Objects (e.g. building exteriors from geospatial data and 3D models)
Integrated Meshes (e.g. an integrated surface representing the skin of the earth, from satellite, aerial, or drone imagery via dense matching photogrammetric software)
Point Features (e.g. hospitals or schools, trees, street furniture, signs, etc. from geospatial data).
I3S is designed to be cloud, web, and mobile friendly, and is based on modern web standards and best practices. For additional portability, the I3S standard also defines a specification for Scene Layer Packages (SLPK). SLPK enables packaging of an I3S dataset as a single file convenient for transport or exchange, such as to a mobile device to be used in a disconnected environment. SLPKs are designed to be directly consumable by client applications or services.
I3S is an OGC Community Standard submission. An OGC Community Standard is an official position of the OGC endorsing a specification or standard developed external to the OGC. A Community standard is considered to be a normative standard by OGC membership and part of the OGC Standards Baseline. OGC does not take over the maintenance of the work, rather a Community standard is a "snapshot" of a mature standard for which the originator has either shared the Intellectual Property Rights with the OGC or granted unlimited free use of the Intellectual Property to all implementers.
The candidate I3S Community Standard standard is available for public review and comment at https://portal.opengeospatial.org/files/72991. Comments are due by 24 April 2017 and should be submitted to requests@lists.opengeospatial.org.
About the OGC
The OGC is an international consortium of more than 525 companies, government agencies, research organizations, and universities participating in a consensus process to develop publicly available geospatial standards. OGC standards support interoperable solutions that 'geo-enable' the Web, wireless and location based services, and mainstream IT. OGC standards empower technology developers to make geospatial information and services accessible and useful with any application that needs to be geospatially enabled. Visit the OGC website at www.opengeospatial.org.