Orbit GT and Genesys, India, sign Reseller Agreement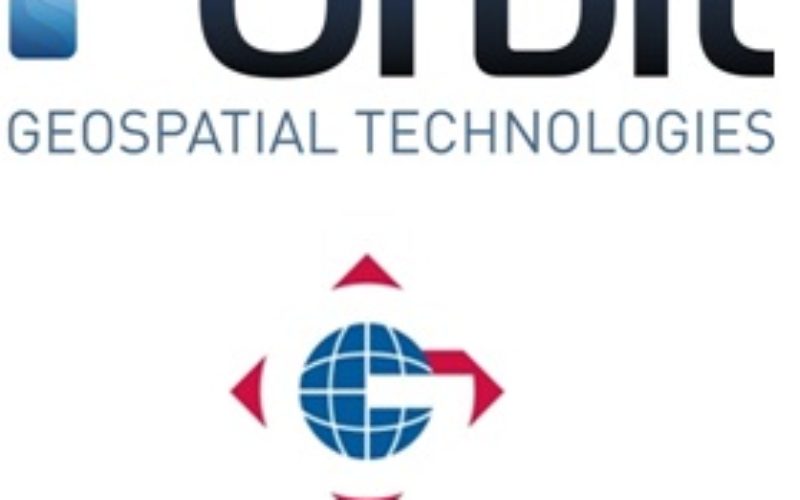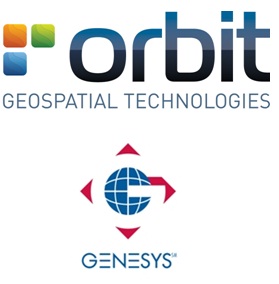 Orbit GT is proud to announce that Genesys, India has been selected as Reseller of Orbit GT Mobile Mapping software products.
"We are pleased to have signed a Reseller Agreement with Genesys, a leading provider of mobile mapping and integration solutions in India", says Peter Bonne, CEO of Orbit GT. "We look forward to bundle our efforts and provide better and faster solutions for our joint customers, making their business more effective and workflows more efficient."
"We are excited with the partnership with Orbit GT, Belgium and believe their products and solutions will add significant value to customers in the fast growing mobile mapping market in India, says Om Hemrajani, Principal of Genesys International Corporation Ltd. "We intend to leverage Orbit GT's product capabilities combined with our strengths in LiDAR data acquisition and mapping to present compelling value to end customers"
About Genesys
Genesys International Corporation Ltd headquartered in Mumbai, India is a leading provider of Geographical Information and Geospatial Engineering Solutions. Genesys is the first Indian company to invest in a large fleet of mobile mapping systems and has successfully delivered advanced mapping solutions to Telecom and Infrastructure companies as well as for various Government bodies.