KU Awarded New FAA Center of Excellence Designation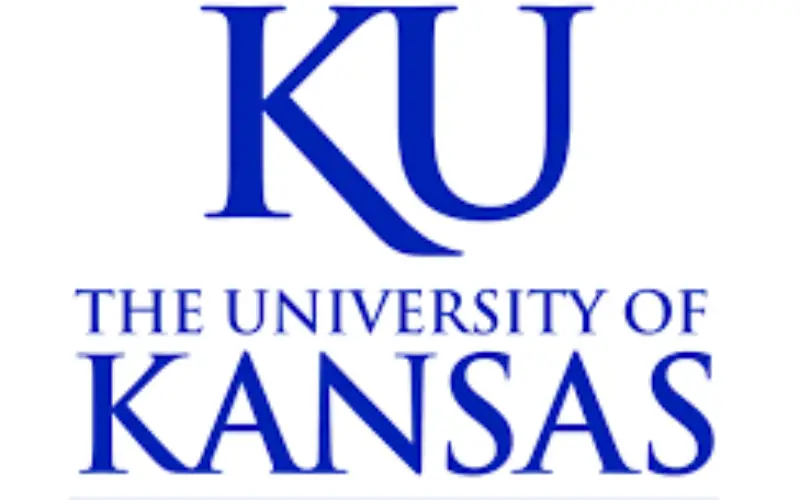 The University of Kansas is among three universities across the states that are members of the new Federal Aviation Administration Center of Excellence for Unmanned Aircraft Systems, or UAS, which was awarded by the U.S. Department of Transportation in Washington, D.C.
A new center known as the Alliance for System Safety of UAS, which will play a vital role in assisting the FAA develop rules regulating commercial unmanned aerial systems.  KU, Wichita State University and Kansas State University are members of this new center. ASSURE, led by Mississippi State University, will provide the FAA and industry with research to maximize the potential of commercial unmanned systems with minimal changes to the current system regulating manned aircraft.
Each Kansas university brings a unique set of resources and capabilities to the ASSURE team.
Congress appropriated $5 million for the five-year agreement with the center, which will be matched one-for-one by the team members. Federal Aviation Administration expects the center will be able to begin research by September 2015 and be fully operational and engaged in a robust research agenda by January 2016.
KU is the lead institution for the National Science Foundation Center for Remote Sensing of Ice Sheets, or CReSIS and has years of experience in developing and using the systems for remote sensing, specifically radar-sounding through glaciers in Antarctica and Greenland. CReSIS aerospace and electrical engineers have developed semi-autonomous ice penetrating radar-equipped UASs for polar remote sensing. UASs include the 1,100-pound, 26-foot wingspan Meridian UAS and integrated VHF radar depth-sounder, with a range of approximately 1,000 miles and an endurance of as long as 12 hours; and the 85-pound, 17-foot wingspan G1-X UAS and integrated UHF/VHF radar depth sounder, with a range of approximately 60 nm per gallon of fuel. CReSIS engineers have also equipped other UASs with custom radars for polar remote sensing, including the NASA Sierra. Areas of expertise include UAS platform development, sensor development and sensor-platform integration, and autonomous flight control.
ASSURE research areas are expected to evolve over time but initially will include detecting and avoiding technology, low-altitude operations safety, control and communications spectrum management, human factors, compatibility with air traffic control operations, and training and certification of UAS pilots and other crew members.
The ASSURE team consists of 20 leading universities that offer unmatched research personnel, capabilities, facilities and capacity in more than 200 locations across 16 states and nine countries.
FAA Administrator Michael Huerta said, "This team has the capabilities and resources to quickly get up and running to help the FAA address the demands of this challenging technology over the next decade".
ASSURE's other member universities include Drexel University, Embry-Riddle Aeronautical University, Montana State University, New Mexico State University, North Carolina State University, Oregon State University, University of Alabama-Huntsville, University of Alaska-Fairbanks, University of North Dakota, Auburn University (associate member), Concordia University, Canada (associate member), Indiana State University (associate member), Louisiana Tech University, Tuskegee University (associate member), and University of Southampton, UK (associate member).