Over 20 Concepts For Applied Projects In "Remote Sensing Applications Competition" Launched By EIAST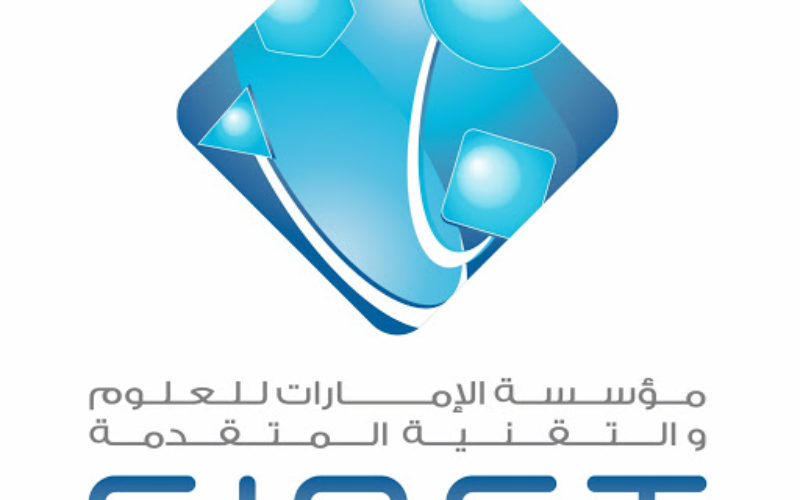 The competition aims to develop mechanisms and programs that serve various governmental sectors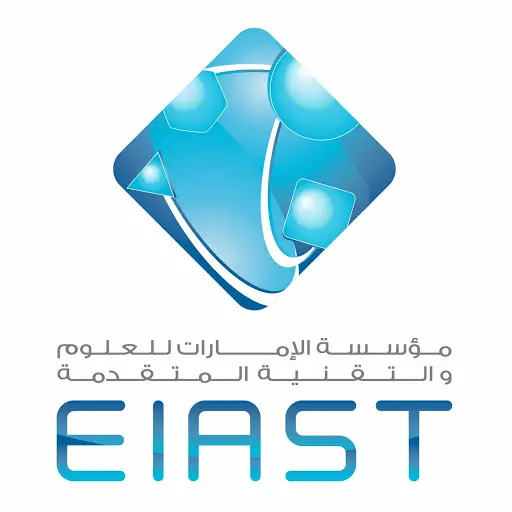 As part of the Remote Sensing Applications Competition 2014, launched by the Emirates Institution for Advanced Science and Technology (EIAST), over 20 concepts for applied projects in the field of remote sensing and space science were presented to the institution, all aiming to develop mechanisms and programs that serve governmental sectors by utilizing the services offered by DubaiSat-2. EIAST has provided the necessary satellite imagery as well as the required support to all applicants.
Presented projects covered a wide range of domains, from GIS and remote sensing and mapping to 3D Accuracy, Change Detection in infrastructure, vegetation, water, etc. and monitoring of natural phenomena. Students from various universities and institutes participated in the competition including Khalifa University of Science, Technology and Research (KUSTAR), United Arab Emirates University (UAEU), American University of Sharjah (AUS), University of Wollongong in Dubai (UOWD), Manipal University, and Masdar.
H.E. Yousuf Al Shaibani, Director General, Emirates Institution for Advanced Science and Technology, emphasized that "the competition is primarily aimed at raising awareness among the young generations of Emiratis , introducing them to new advancements in the space field within the UAE, through the use of state-owned remote sensing satellites, and how these smart applications and systems can serve governmental sectors in various fields."
Eng. Saeed Al-Mansoori, Acting Head of the Applications Development and Analysis Center at EIAST, stated that "the competition has seen an overwhelming response from the students in the UAE from 22 different nationalities. Based on the specified schedule, projects will be submitted by the end of April, and will be assessed by a specialized judging panel for their desired benefit and innovative and creative aspects. The competition winners will have their projects on display at the Global Space and Satellite Forum, in order to elevate the competition to a higher level under the slogan space industry at the service of earth'.
The Global Space and Satellite Forum will be hosted in Abu Dhabi from the 26th to 28th of May 2015, organized by the UAE Space Agency, with the participation of EIAST as the host partner.
EIAST launched the competition last September, targeting different governmental sectors and educational centers such as schools, universities and scientific research institutes in the UAE, in order to enhance the performance of scientific researches and comprehensive and integrated studies through the design and implementation of advanced applications based on data extracted from Dubai Sat- 2 images.
 EIAST was established by the Dubai Government in 2006 with the goal of promoting a culture of advanced scientific research and technology innovation in Dubai and the UAE, and enhancing technology innovation and scientific skills among UAE Nationals. It is mainly involved in outer space research and development, satellite manufacturing and systems development, space imaging, and ground station services and support for other satellites.