PCI Geomatics Announces Release of Geomatica 2015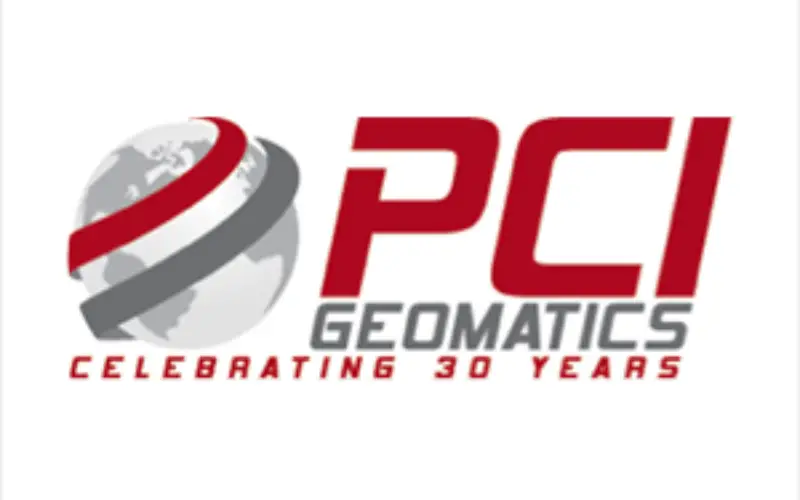 MARKHAM, Ontario, Canada—April 28, 2015: PCI Geomatics, a world leading developer of geo-imaging software and systems, today announces the release of Geomatica 2015; the latest version of the company's complete and integrated desktop geo-image processing software featuring tools for remote sensing, digital photogrammetry, geospatial analysis, map production, mosaicking and more.
New features in Geomatica 2015 include a new color balancing method and exposure correction that blend automated and manual tools to let users get consistently pleasing results in their mosaics. In addition, the Python API now handles arrays, which gives users direct access to rasters and bitmaps for custom application development, workflow creation and faster results in their custom scripts.
"As the geospatial imaging industry evolves, we are addressing a growing need to more easily integrate Geomatica within it," said David Piekny, Product Marketing Manager at PCI Geomatics "A big part of that is what we've done by building on the Geomatica platform. By providing easier access to hundreds of geospatial functions, and integration with third-party products and libraries, Geomatica is empowering our users and partners to create and deliver better products and custom workflows than ever before."
Geomatica 2015 is available for 64-bit versions of Microsoft Windows (Windows 7 and later) starting today. A Linux version will follow shortly thereafter. For more information on Geomatica 2015, please visit www.pcigeomatics.com/geomatica.
About PCI Geomatics
PCI Geomatics is a world-leading developer of software and systems for remote sensing, imagery processing, and photogrammetry. With more than 30 years of experience in the geospatial industry, PCI is recognized globally for its excellence in providing software for accurately and rapidly processing satellite and aerial imagery. There are more than 30,000 PCI licenses, in over 150 countries worldwide. Find out more about PCI Geomatics at www.pcigeomatics.com.