PCI Geomatics Guest Lecturing at Canadian University on Synthetic Aperture Radar (SAR)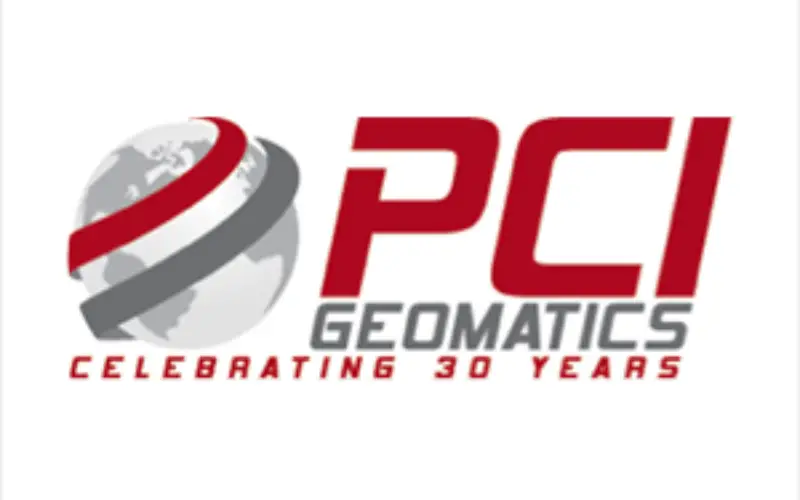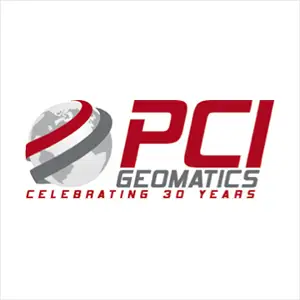 MARKHAM, Ontario, Canada—March 10, 2015: PCI Geomatics, a world leading developer of remote sensing and photogrammetric software and systems, announced today that Gabriel Gosselin, PhD., Radar Remote Sensing Scientist for the company, will be delivering a two-part guest lecture specializing in polarimetry at the Université du Québec à Montréal (UQAM) on March 11 & 18, 2015.
Dr. Gosselin will be presenting his lecture as part of the Advanced Mapping course delivered by the school's geography department. The graduate level course covers the existing mapping systems in applied geography, as well as problems related to the creation of databases and geocoding. Students learn about mapping processes, the creation and structuring of databases, geocoding, building geometric bases, correlation tables, as well as map creation. Dr. Gosselin's lecture will cover advanced concepts of Synthetic Aperture Radar (SAR) polarimetry.
"PCI Geomatics has a long tradition of SAR processing capability and a strong relationship with the educational community," said Gosselin. "I am excited to be able to share the advances we have made in the commercial world with the next generation of SAR scientists."
PCI Geomatics has been a long time developer of software for processing and analyzing SAR imagery, and continues to advance the field with its software products. The company is consistently first to market with tools for the latest active sensors such as RADARSAT-2 and TerraSAR-X, with support for Interferometric Synthetic Aperture Radar (InSAR) available in the future. PCI prides itself in offering a scientifically accurate set of tools for advanced SAR Image Analysis through its functional and flexible Geomatica Radar Suite.
In addition to this guest lecture at UQAM, Dr. Gosselin also acts as an instructor for the Advanced SAR Analysis course offered directly by PCI Geomatics. The two-day course is offered several times a year and covers advanced techniques, such as applying radiometric enhancements, processing detected data, performing unsupervised coherent and incoherent polarimetric decomposition, analyzing polarimetric discriminators, and performing coherent change detection with polarimetric data.
About PCI Geomatics
PCI Geomatics is a world-leading developer of software and systems for remote sensing, imagery processing, and photogrammetry. With more than 30 years of experience in the geospatial industry, PCI is recognized globally for its excellence in providing software for accurately and rapidly processing both satellite and aerial imagery. PCI has installed more than 30 thousand licenses, in over 150 countries worldwide. Find out more about PCI Geomatics at www.pcigeomatics.com.
Press Contact
Kevin R. Jones Director,
Marketing and Communications
T: 819-770-0022 x 214
E: jones@pcigeomatics.com
Web: www.pcigeomatics.com
Twitter: @pcigeomatics