PrecisionHawk Brings Its Drone Data Platform to Australia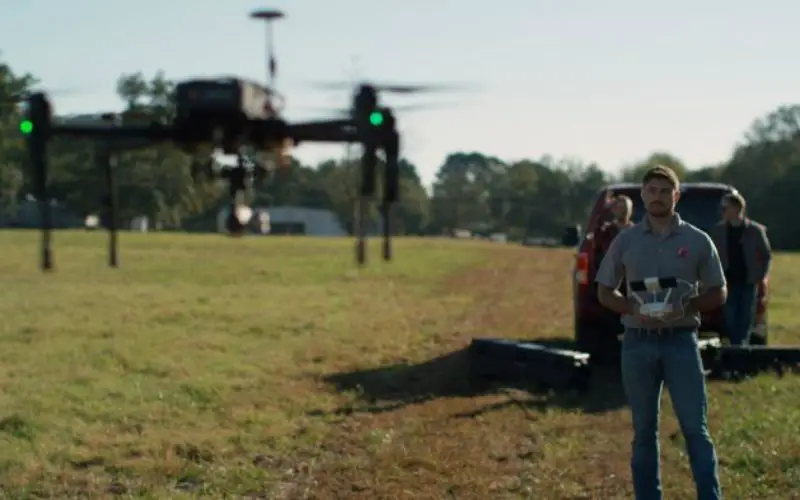 The launch of a Sydney office and partnership with agricultural powerhouse Ruralco, brings PrecisionHawk's drone and data packages close to home for growers and businesses to get started with the technology
SYDNEY – PrecisionHawk, a leading provider of commercial drone and drone data platforms, continued its global expansion with the launch of its first office in Australia. Business development executive Nathaniel Hyde has been named director of Australia to lead the new Sydney office, which will provide industries including agriculture, environmental protection and energy with the full-stack, aerial imaging platform being widely used in the United States, Latin America and Europe.
PrecisionHawk made the announcement today at the National Farmers' Federation Congress in Canberra where Hyde is presenting during a session on 'The Future of Farm Automation' sponsored by Ruralco.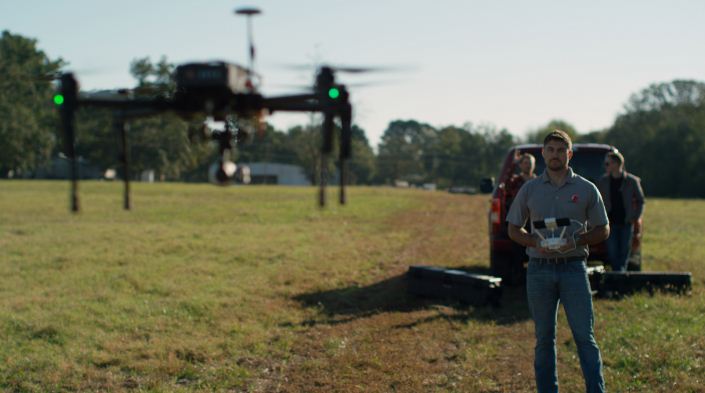 Ruralco, an established national name and key player across a diverse range of agribusiness areas, announced today, a partnership with PrecisionHawk to offer PrecisionHawk's drone and data packages at all of its retail locations.
"PrecisionHawk's success stems from their ability to deliver market-leading data and analytics that provide deeper insights into the productivity of a farm," said Travis Dillon, CEO & Managing Director, Ruralco. "We are always looking for new and innovative technologies that will help our clients work more effectively and efficiently. We believe that the launch of a local, PrecisionHawk office will help to more widely propel the adoption of drone technology by our clients and optimize how the agriculture industry uses aerial data."
"Australia is a key market for many of our clients and we are pleased to add the country to our global services portfolio," said Christopher Dean, president and co-founder of PrecisionHawk. "Our relationship with Ruralco brought to light the growing demand for an easy to use, holistic platform for precision farming, and creating this dedicated, local presence will allow us to meet that demand and drive the adoption of drone technology even further."
Utilizing the full suite of PrecisionHawk tools, including the company's industry leading data management and analytics platform (DataMapper) and proprietary drone safety platform (LATAS), PrecisionHawk will enable businesses in Australia to be more efficient by delivering better, faster information about their assets using safe, drone technology. Some use cases include identifying plant health, transmission line inspection, insurance claims process and shark scouting.
"The quality of insights that PrecisionHawk is able to deliver is unparalleled across various industries," said Nathaniel Hyde. "We have seen time and time again how drones, coupled with the right remote sensing technology and data analytics, are increasing the efficiency and ROI for users. I look forward to working closely with Ruralco and our clients to deliver effective information to businesses across the country."