QGIS 2.0 'Dufour' is Released!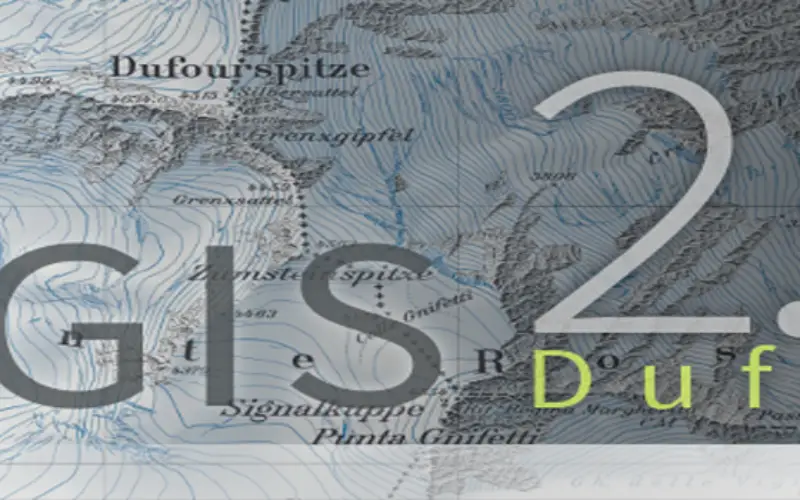 QGIS 2.0 is Released for Windows, Mac & Linux!
QGIS is the best GIS tool in the Free and open-source software (FOSS) community. QGIS is a user friendly Open Source Geographic Information System (GIS) licensed under the GNU General Public License. QGIS is an official project of the Open Source Geospatial Foundation (OSGeo). It runs on Linux, Unix, Mac OSX, Windows and Android and supports numerous vector, raster, and database formats and functionalities.

Version 2.0 of Quantum GIS, the powerful and user-friendly Desktop GIS, has been released with code name "Dufour". One of the general changes is that we forget the name Quantum GIS as it now called just 'QGIS'! The official website of QGIS has also changed and its more fancy than ever.
What's Change in QGIS 2.0
User interface

Data providers

Symbology

Map composer

Labelling

Programmability

Analysis tools

Plugins

Application & Project options

Layer legend

Browser
Features of QGIS
QGIS Desktop
Create, edit, visualise, analyse and publish geospatial information. For Windows, Mac, Linux, BSD and Android.
QGIS Brwoser
Browse and preview your data and metadata. Drag and drop your data from one data-store into the other one.
QGIS Server
Publish your QGIS projects and layers as OGC compatible WMS and WFS services. Control which layers, attributes, layouts and coordinate systems are exported.
QGIS Web Client
Publish your QGIS projects on the web with ease. Benefit from the powerful symbology, labeling and blending features to impress with your maps.
QGIS on Android (Beta!)
Work is being done to use QGIS on Android devices. Current builds are very experimental, and not for the faint of heart.
Download QGIS 2.0 at QGIS Official Site
Know more about QGIS